Royalty Accounting

AMPsuite offers record labels a quick and easy to use integrated solution to handling their royalty accounting.
Simply upload the statements provided from your distributor(s) and let AMPsuite do the hard work - assigning sales to the correct artists / labels / licensors, deducting expenses & reserves and creating royalty statements.
Finer control is available including manual adjustments, track reassignments, multiple licensor splits and much more.
Management

AMPsuite is a complete record label management system giving you all the tools you need to run a digital music label.
Deliver releases with the click of a button to multiple distributors either with your own deals or as part of AMPsuites competitive distribution deal. Quickly create compilations from your back catalog, manage your mailing lists, artists and contacts all from one place.
Use our custom RSS and XML feeds to update your websites in real time including streaming previews of tracks.
Promotion

Send out promo emails getting your tracks in to the hands of DJs and gaining valuable feedback from your contacts.
Manage your contacts in to multiple contact lists with options to allow mp3 only or full quality wav downloads or to force feedback before allowing audio downloads using our built in audio player.
See what people have said using AMPsuites feedback analysis to see overall release ratings, favourite tracks and DJ's comments and support status.
Latest Client Releases

Sideform
Teknotize
Iboga Records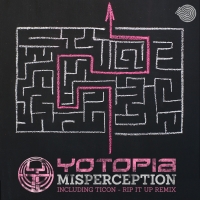 Yotopia
Misperception
Iboga Records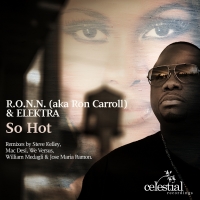 R.O.N.N. & Ron Carroll & Elektra
So Hot
Celestial Recordings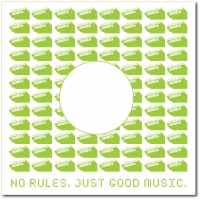 The Slacksons
Sunshine EP
Bulletproofsonics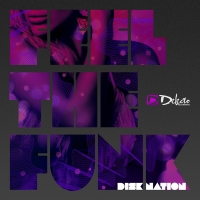 Disk Nation
Feel the Funk
Delecto Recordings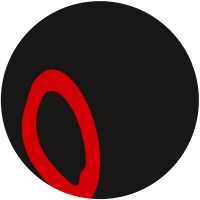 Various Artists
Seven Daze a Week, Pt. 4
Morris Audio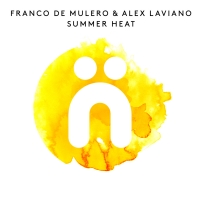 Franco De Mulero & Alex Laviano
Summer Heat
Nocturnal Groove Digital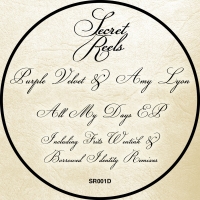 Purple Velvet
All My Days EP
Secret Reels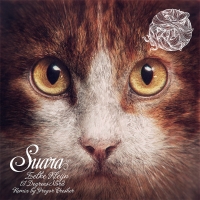 Eelke Kleijn
51 Degrees Nord
Suara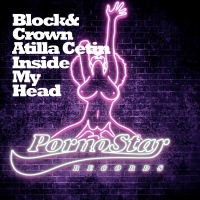 Block & Crown
Inside My Head
PornoStar Records
Various Artists
Melodic Tech
White Label Recordings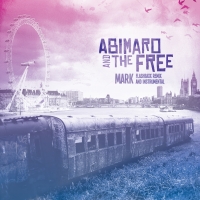 Abimaro and the Free
Mark (Flashbaxx Remixes)
NuNorthern Soul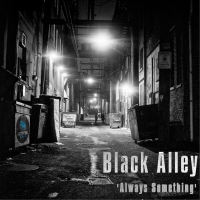 Black Alley
Always Something
Itchy Pig Records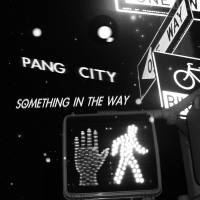 Pang City
Something in the Way
Compound One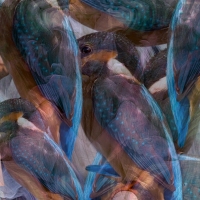 Ishivu
Spell #1
Trunkfunk Records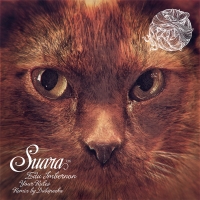 Edu Imbernon
Your Rules
Suara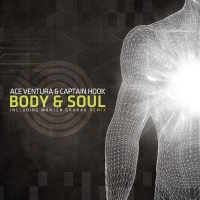 Ace Ventura & Captain Hook
Body & Soul
Iboga Records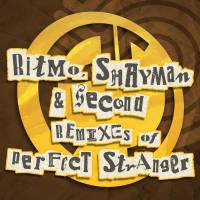 Perfect Stranger
Perfect Stranger Remixes
Iboga Records
Various Artists
Fourteen Six
Baroque Digital
Bruxxas
Roubaix
Method Records
Elias Uberhausen
Eeisbreaker
Baroque Limited
Richard Grey
Funky Groove
motion
Andrew Cash
Voices of Passion
Empress Recordings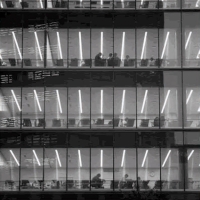 Spencer Parker
Change Yo Beat
Work Them Records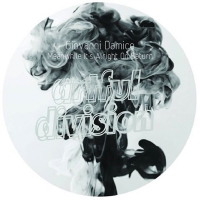 Giovanni Damico
Meanwhile It's Alright on Saturn
Artful Division
Various
A Sides Volume II, Pt. 2
Drumcode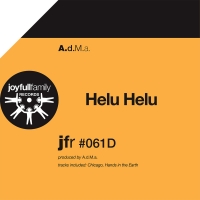 A.d.M.a.
Helu Helu
Joyfull Family Records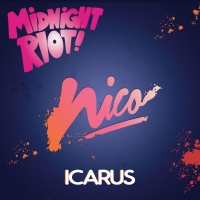 Nico
Icarus
Midnight Riot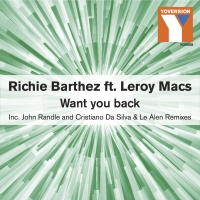 Richie Barthez
Want You Back (feat. Leroy Macs)
Yoversion Records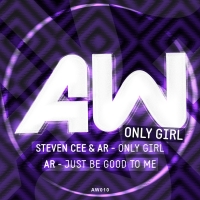 Steven Cee & AR
Only Girl
Audiowhore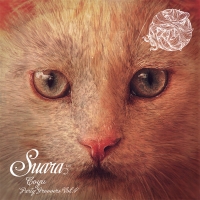 Coyu
Party Groovers, Vol. 4
Suara
Full Intention
Let Me Be
OFF Recordings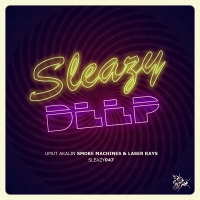 Umut Akalin
Smoke Machines & Laser Rays
Sleazy Deep
Mat Playford
TOO BIG TO FAIL
Black Rock Records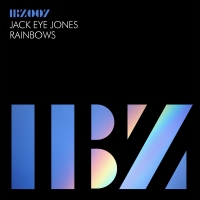 Jack Eye Jones
Rainbows
IBZ Records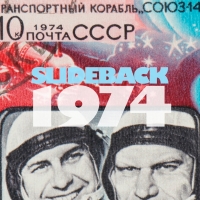 Slideback
1974
PornoStar Records
Phase Modulation
Dont You Want My Groove
Aurium Recordings
Dimitris Kalfas
Phoenix
Music Matters Recordings
Various Artists
Baroque Hot in Ibiza 2014
Baroque Records
Kalimakosh
Subconscious
Electrofly
Various Artists
Ibiza House Summer Sounds
White Label Recordings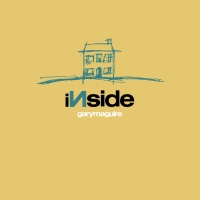 Gary Maguire
IИside
Discover Records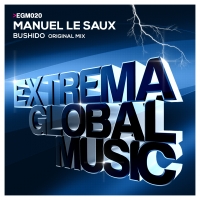 Manuel Le Saux
Bushido
Extrema Global Music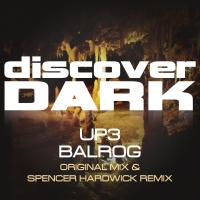 Clara Da Costa
Meraki
motion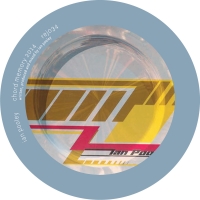 Ian Pooley
Chord Memory 2014
Rejected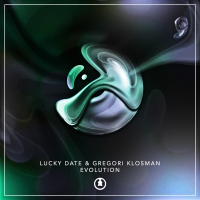 Lucky Date & Gregori Klosman
Evolution
GURU Recordings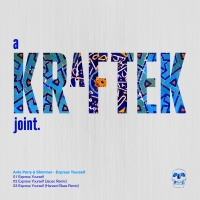 Ante Perry & Shimmer
Express Yourself
Kraftek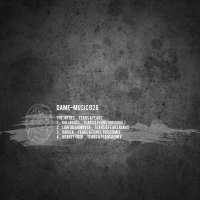 The Jaydes
Tears & Fears
Dame Music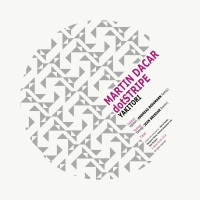 Martin Dacar & dotSTRIPE
Yakitori
Baile Musik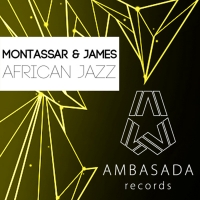 Montassar & James
African Jazz
Ambasada Records
Acid 9000
Acid Trax 3
CSD Recordings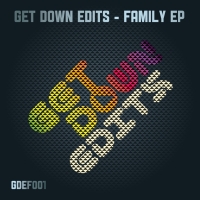 Various Artists
Family EP
Get Down Edits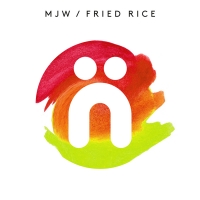 MJW
Fried Rice
Nocturnal Groove Digital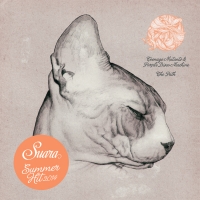 Teenage Mutants & Purple Disco Machine
Suara Summer Hit 2014
Suara
Scuba
Phenix 2
Hotflush Recordings
Nivaya
I Miss You
Nu Depth Recordings
Noisia
Purpose
Vision Recordings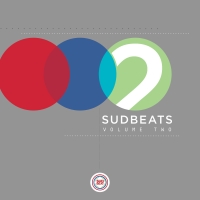 Various Artists
Sudbeats Volume 2
Sudbeat Music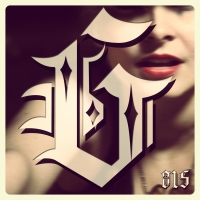 Ania Iwinska
Dangerous EP
Sleazy G

What our clients think...
Ampsuite is an essential piece of kit for label management. Keith and the team have nailed it. Highly recommended!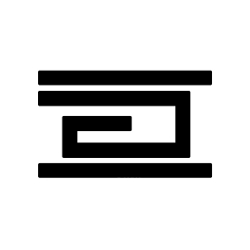 AMPsuite made my life as label manager so easy. Royalty accounting takes no time and the artists love the detailed statements, the automated newsletter saves time and compiling in-house compilations with music from my back-stock takes me maximum 5 minutes to make.

We have been very impresed with what AMPsuite offers and the level of service we have received thus far.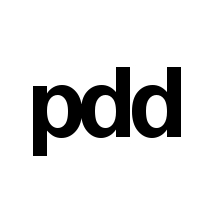 Richard Stewart
Prime Direct Distribution
AMPsuite have helped us streamline our digital distribution services making the process easier and quicker. The support is quick and responsive and is always helpful with solving problems. AMPsuite is a great one stop shop for all record label management services not just for independent labels, but for companies looking to run or manage a few record labels.

Contact Us
Want to know more?
If you would like to know more about AMPsuite or are interested in receiving a demo please contact us using the form below and a member of our team will get back to you asap!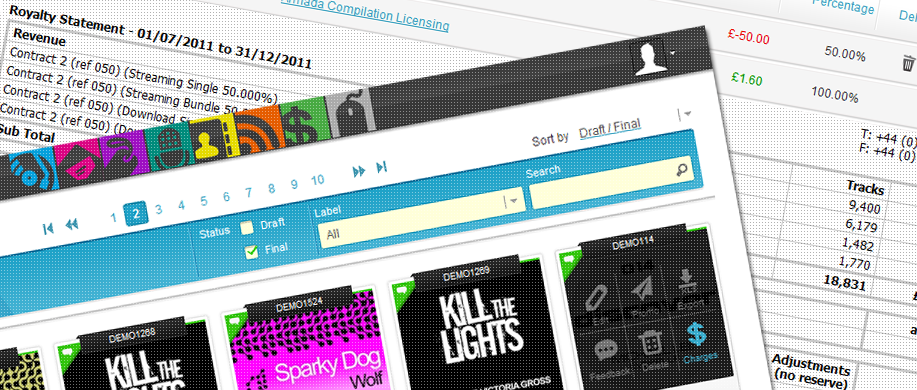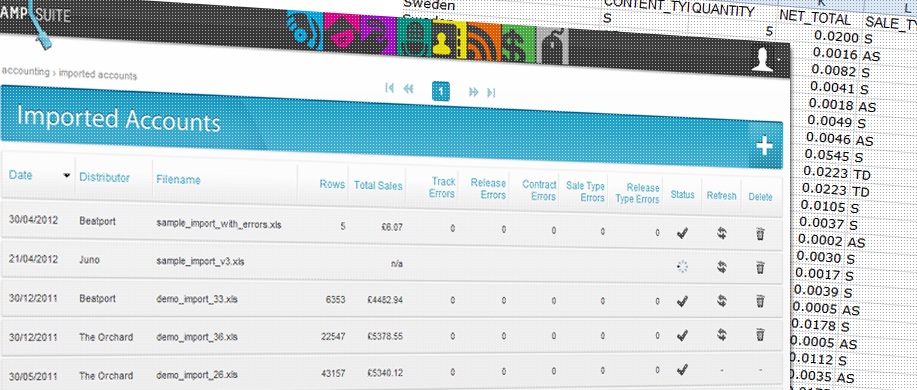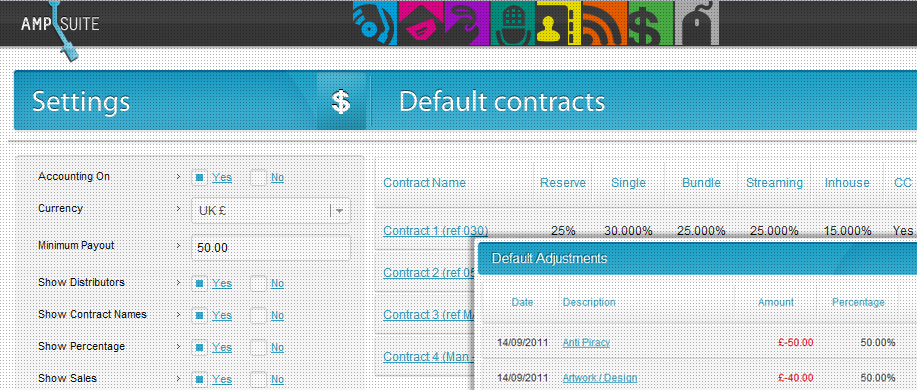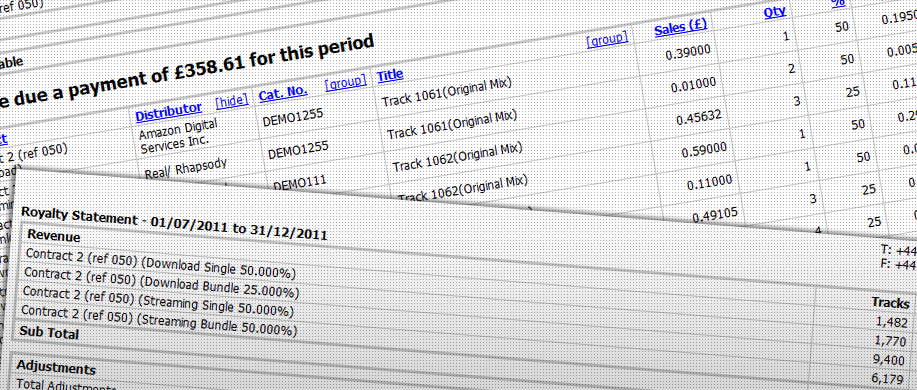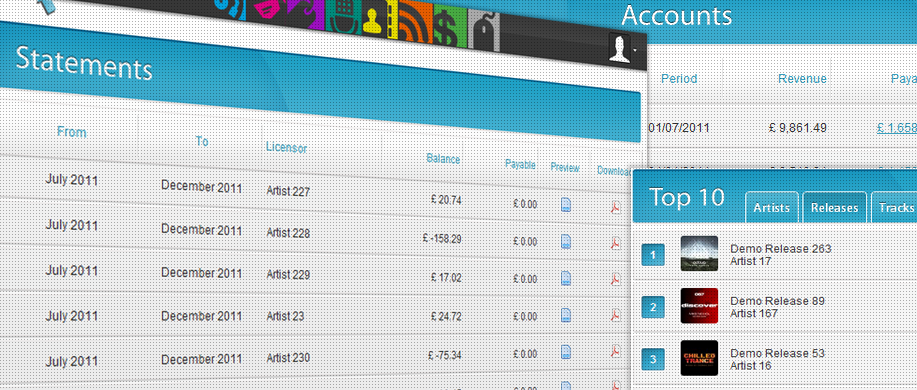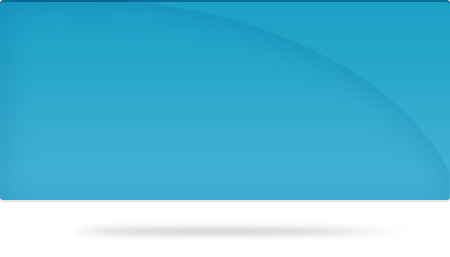 WANT TO KNOW MORE?
If you would like to know more about AMPsuite or are interested in
receiving a free demo let us know: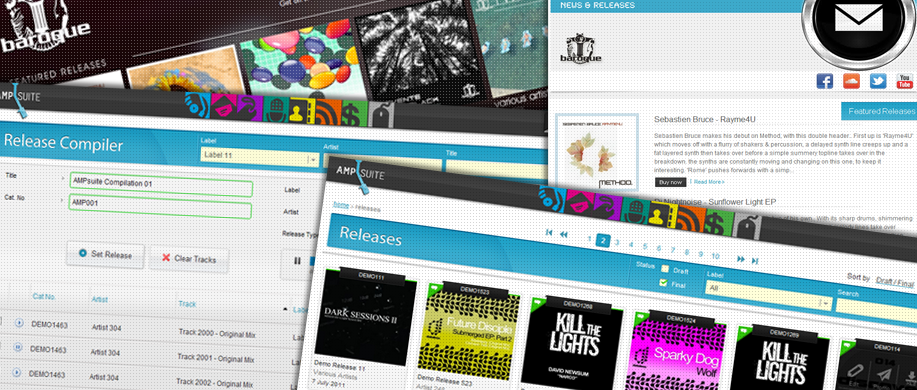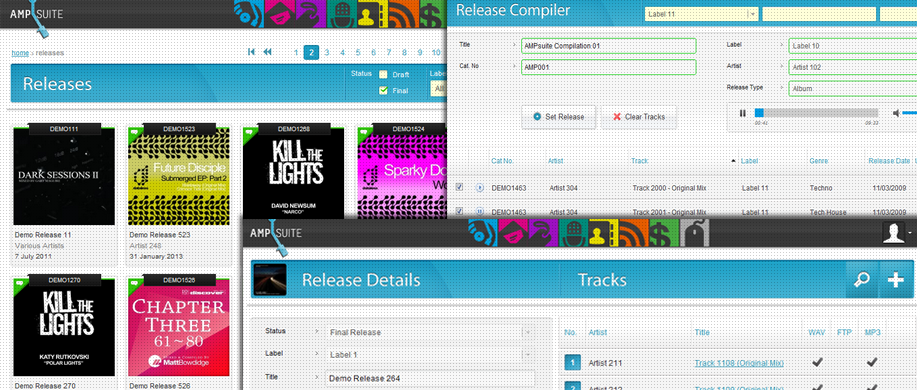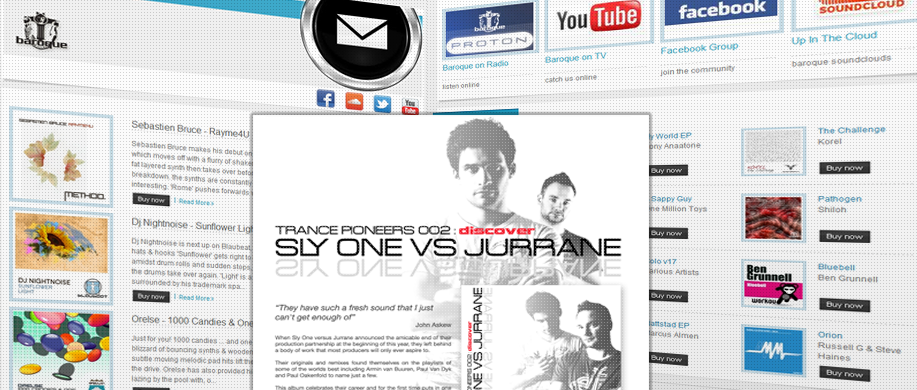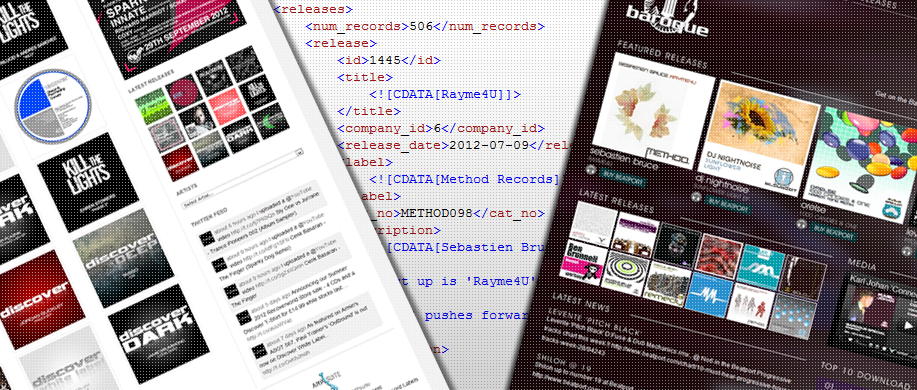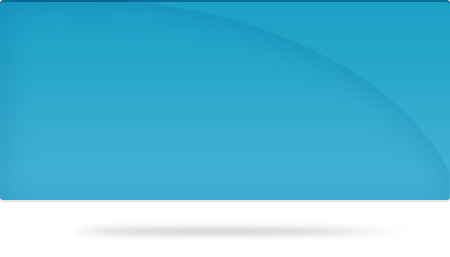 WANT TO KNOW MORE?
If you would like to know more about AMPsuite or are interested in
receiving a free demo let us know: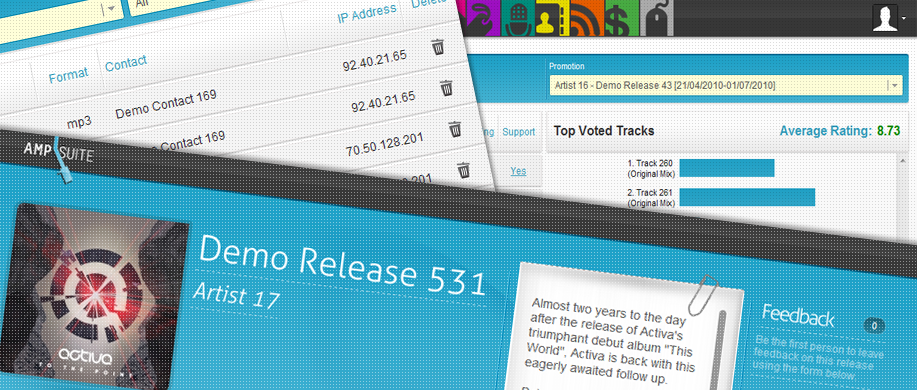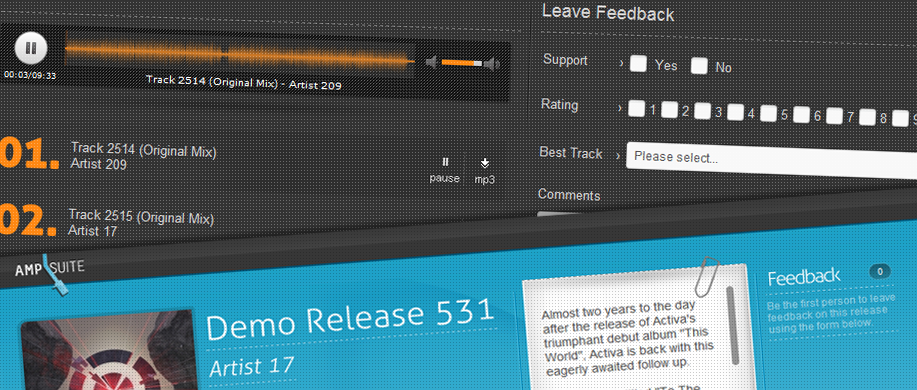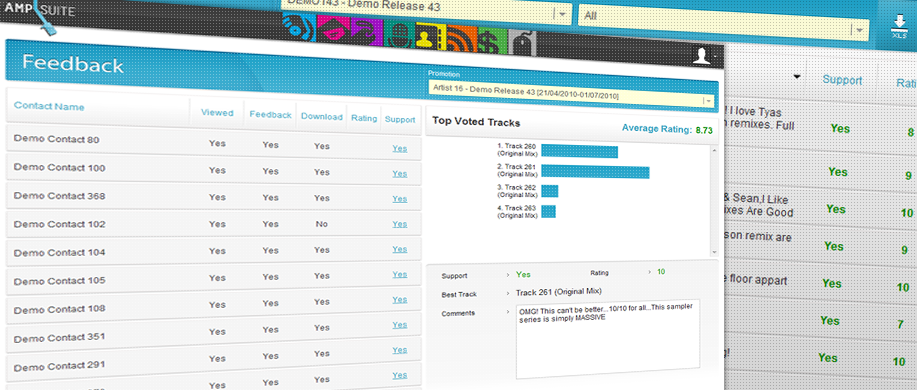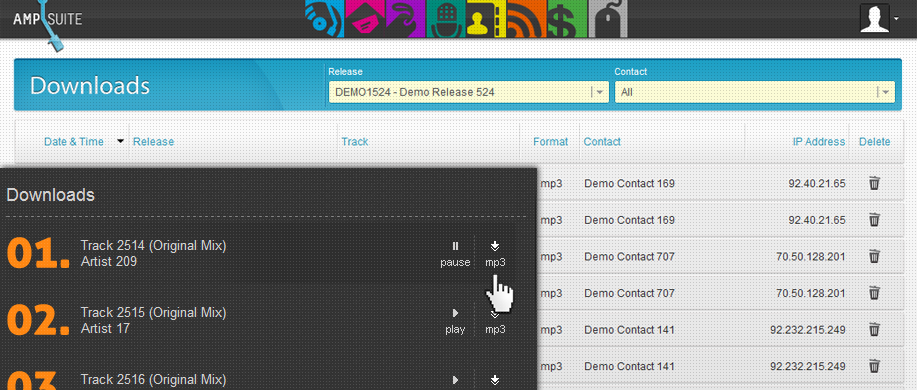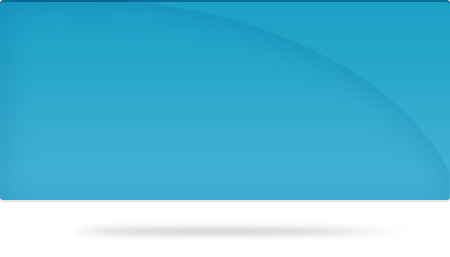 WANT TO KNOW MORE?
If you would like to know more about AMPsuite or are interested in
receiving a free demo let us know: