Royalty Accounting

AMPsuite offers record labels a quick and easy to use integrated solution to handling their royalty accounting.
Simply upload the statements provided from your distributor(s) and let AMPsuite do the hard work - assigning sales to the correct artists / labels / licensors, deducting expenses & reserves and creating royalty statements.
Finer control is available including manual adjustments, track reassignments, multiple licensor splits and much more.
Management

AMPsuite is a complete record label management system giving you all the tools you need to run a digital music label.
Deliver releases with the click of a button to multiple distributors either with your own deals or as part of AMPsuites competitive distribution deal. Quickly create compilations from your back catalog, manage your mailing lists, artists and contacts all from one place.
Use our custom RSS and XML feeds to update your websites in real time including streaming previews of tracks.
Promotion

Send out promo emails getting your tracks in to the hands of DJs and gaining valuable feedback from your contacts.
Manage your contacts in to multiple contact lists with options to allow mp3 only or full quality wav downloads or to force feedback before allowing audio downloads using our built in audio player.
See what people have said using AMPsuites feedback analysis to see overall release ratings, favourite tracks and DJ's comments and support status.
Latest Client Releases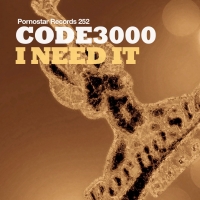 Code3000
I Need It
PornoStar Records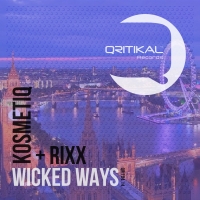 Kosmetiq & Rixx
Wicked Ways
Qritikal Records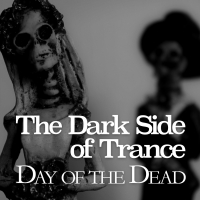 Various Artists & Various Artists
The Dark Side of Trance - Day of the Dead
Flux Delux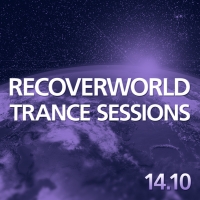 Various Artists
Recoverworld Trance Sessions 14.10
Flux Delux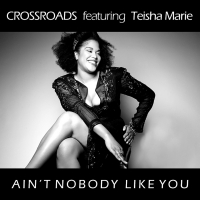 Crossroads
Ain't Nobody Like You (feat. Teisha Marie)
BeYourself Recordings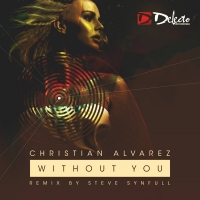 Christian Alvarez
Without You
Delecto Recordings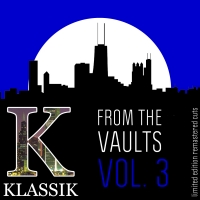 K' Alexi Shelby
K Klassik from the Vaults, Vol. 3
K Klassik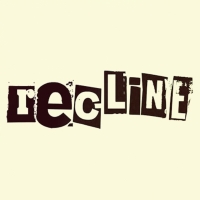 Martin Det
Feel Fine
Recline Music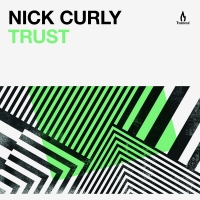 Nick Curly
Trust
Truesoul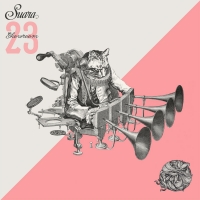 Various Artists
Suara Showroom 23
Suara
Foreign Beggars & Alix Perez & Eprom
Modus
Par Excellence
M Rodriguez
Experiment X
Bootleg Social Records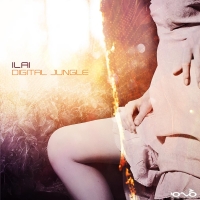 Ilai
Digital Jungle
IONO MUSIC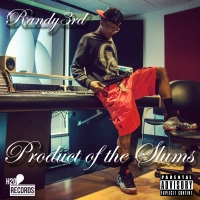 Randy3rd
Products of the Slums
H20 RECORDS
Daniel De Bourg
X Play Part 1
DDB/VYRUS/MIH Entertainment, LLC
Various Artists
House Music All Night Long
White Label Recordings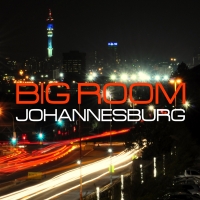 Various Artists
Big Room Johannesburg
Flux Delux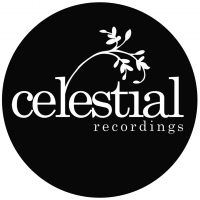 Kubot
The Muscle
Celestial Recordings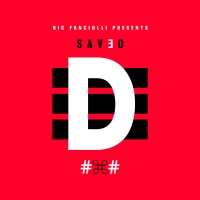 Various Artists
Nic Fanciulli Prersents Collection D
Saved Records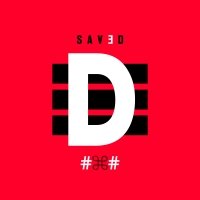 Various Artists
Collection D
Saved Records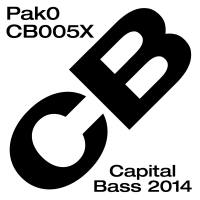 Soulfuledge
One Heartbeat at a Time (feat. CandaceK)
Soulfuledge Recordings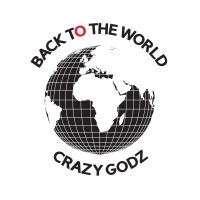 Crazy Godz
Dynamic! / Spanish Hustle
Back to the World Records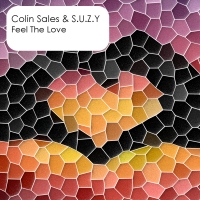 Colin Sales & S.U.Z.Y
Feel the Love
CSD Recordings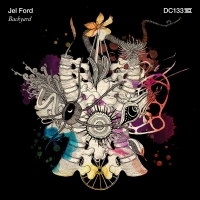 Jel Ford
Backyard
Drumcode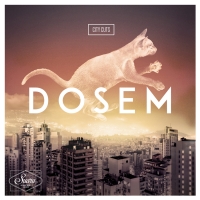 Various Artists
Invisible 011
Invisible Recordings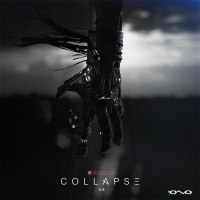 Redrosid
Collapse
IONO MUSIC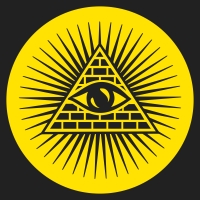 Matt Holliday
Heterochromia
EVE Records
Shane Hopkinz
If You Want
deep motion
Stretch Silvester & Sterling Void
It's Gonna Be Alright
Black Rock Records
Angel Johnson
Choose Me
motion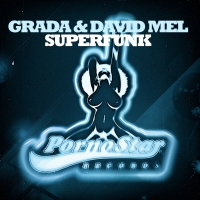 David Mel & Grada
Superfunk
PornoStar Records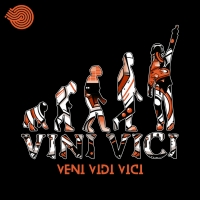 Vini Vici
Veni Vidi Vici
Iboga Records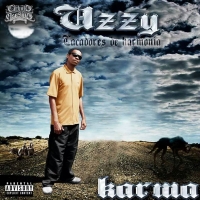 UZZY
Karma
CIRKULO ASESINO ENTERTAINMENT
No One Name
Heart & Soul
Baroque Digital
Andrea Bertolini
Aux
Music Matters Recordings
Various Artists
Baroque ADE 2014
Baroque Records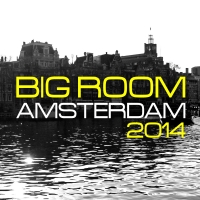 Various Artists
Big Room Amsterdam 2014
Flux Delux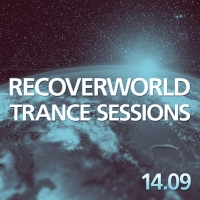 Various Artists
Recoverworld Trance Sessions 14.09
Flux Delux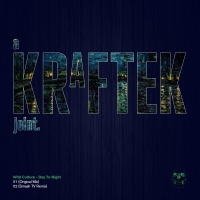 Wild Culture
Day to Night
Kraftek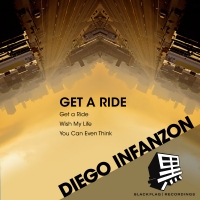 Diego Infanzon
Get a Ride
Blackflag Recordings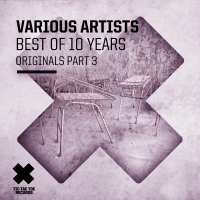 Various Artists
Best of 10 Years - Originals, Pt. 3
Tic Tac Toe Records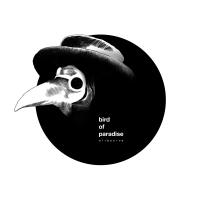 Bird of Paradise
Airbourne
Itchy Pig Records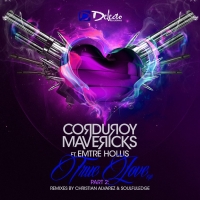 Corduroy Mavericks
True Love, Pt. 2 (feat. Emtre Hollis)
Delecto Recordings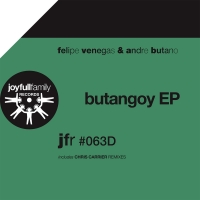 Felipe Venegas & Andre Butano
Butangoy
Joyfull Family Records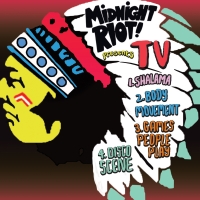 TV
Shalama EP
Midnight Riot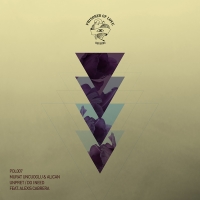 Murat Uncuoglu & Alican
Unpret / Do I Need
Prisoner of Love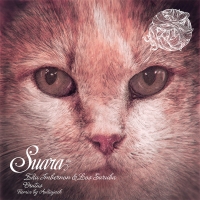 Edu Imbernon & Los Suruba
Brutus
Suara
Neosignal
Space Gsus
Division Recordings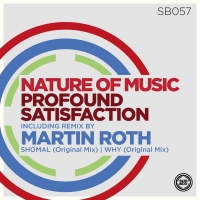 Nature Of Music
Profound Satisfaction
Sudbeat Music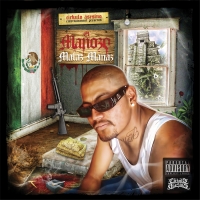 El Mañozo
Malas Mañas
CIRKULO ASESINO ENTERTAINMENT
Otik
Limbo / Antibodily Funtions
Brotherhood Sound System Records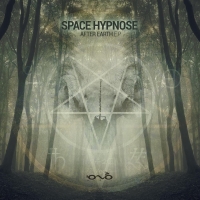 Space Hypnose
After Earth EP
IONO MUSIC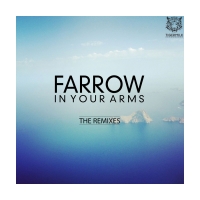 Farrow
In Your Arms (The Remixes)
Tigermilk Recordings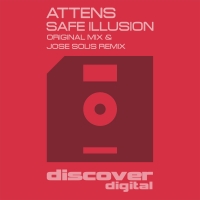 Attens
Safe Illusion
Discover Digital
Grand Beat
I Need You
deep motion
Chris York
Sapphire
slo motion

What our clients think...
Ampsuite is an essential piece of kit for label management. Keith and the team have nailed it. Highly recommended!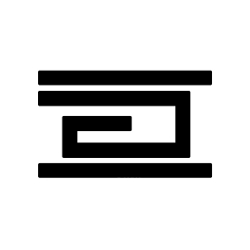 AMPsuite made my life as label manager so easy. Royalty accounting takes no time and the artists love the detailed statements, the automated newsletter saves time and compiling in-house compilations with music from my back-stock takes me maximum 5 minutes to make.

We have been very impresed with what AMPsuite offers and the level of service we have received thus far.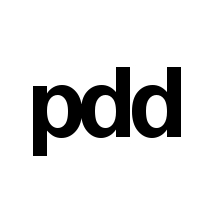 Richard Stewart
Prime Direct Distribution
AMPsuite have helped us streamline our digital distribution services making the process easier and quicker. The support is quick and responsive and is always helpful with solving problems. AMPsuite is a great one stop shop for all record label management services not just for independent labels, but for companies looking to run or manage a few record labels.

Contact Us
Want to know more?
If you would like to know more about AMPsuite or are interested in receiving a demo please contact us using the form below and a member of our team will get back to you asap!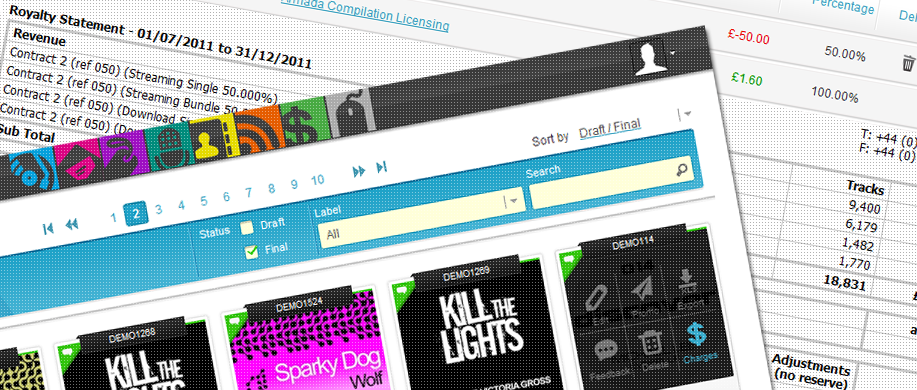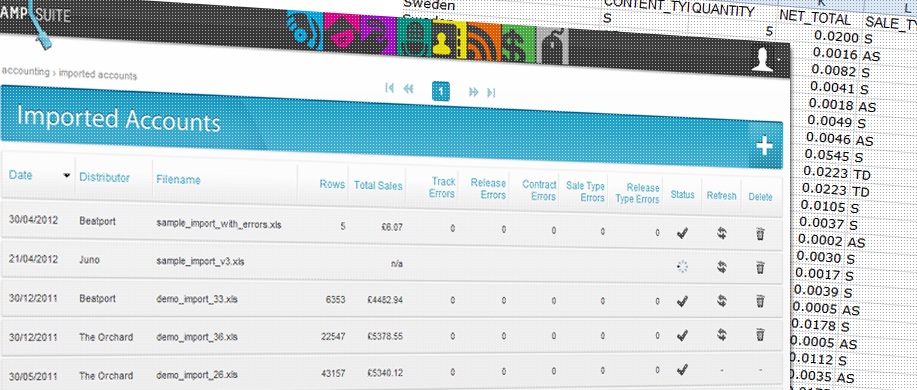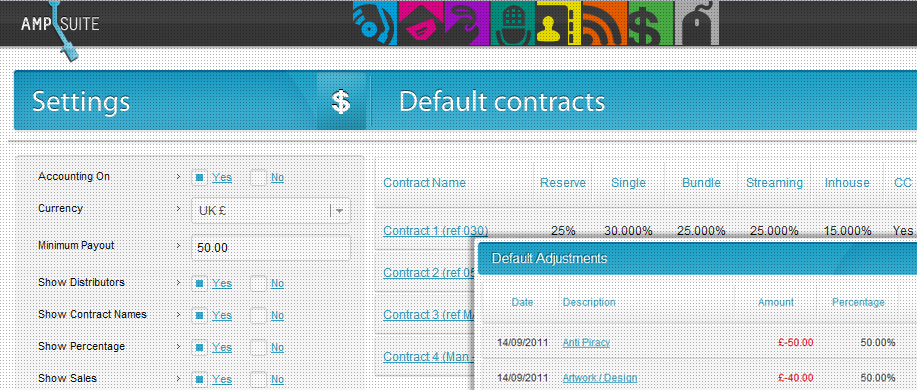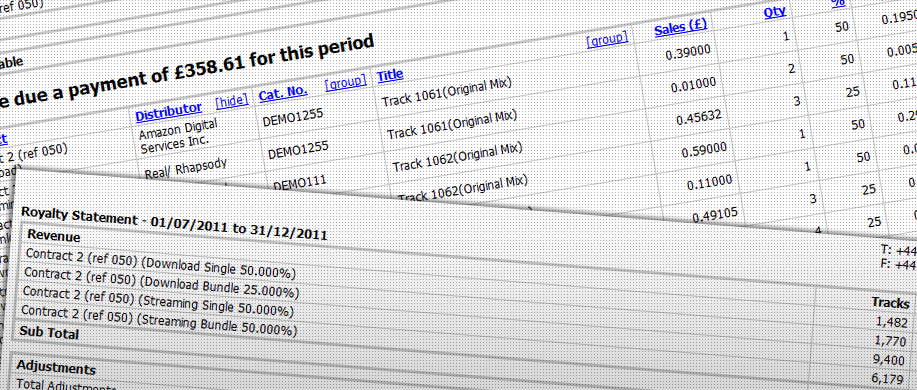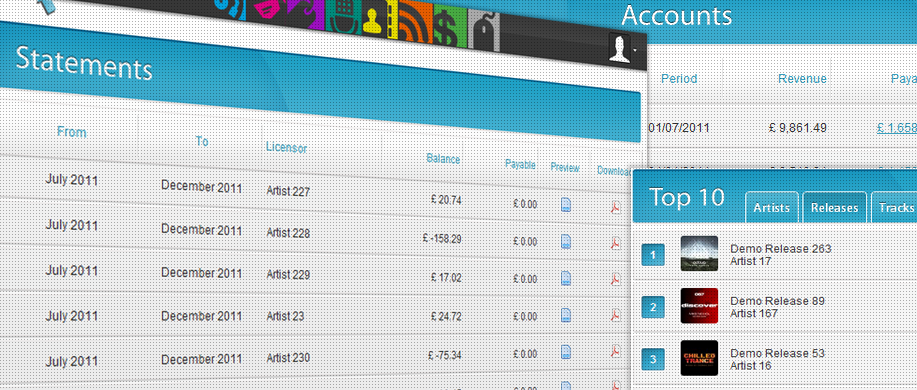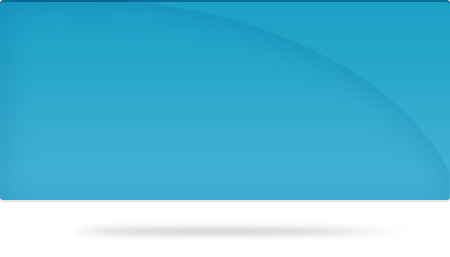 WANT TO KNOW MORE?
If you would like to know more about AMPsuite or are interested in
receiving a free demo let us know: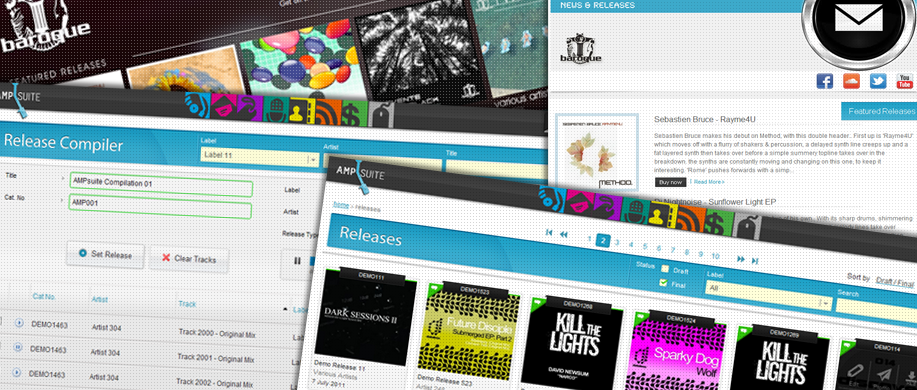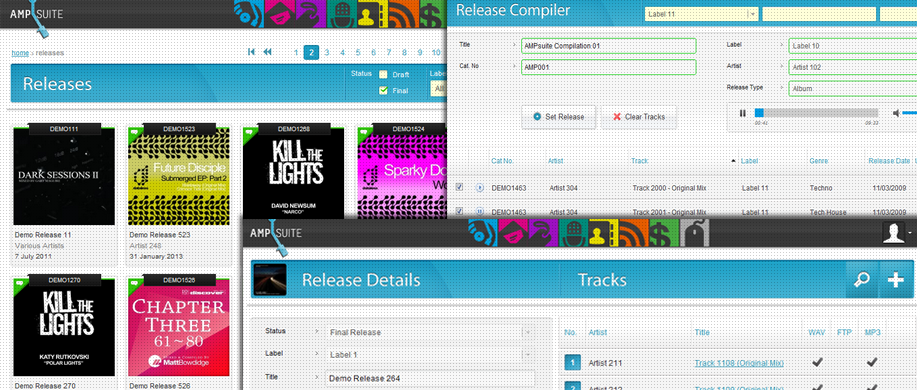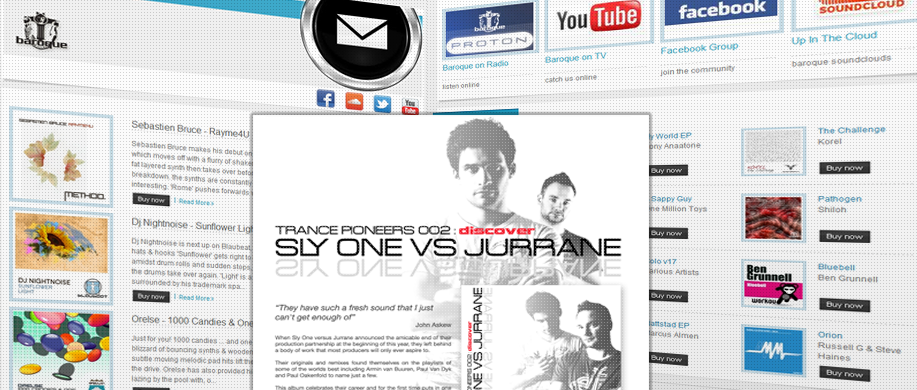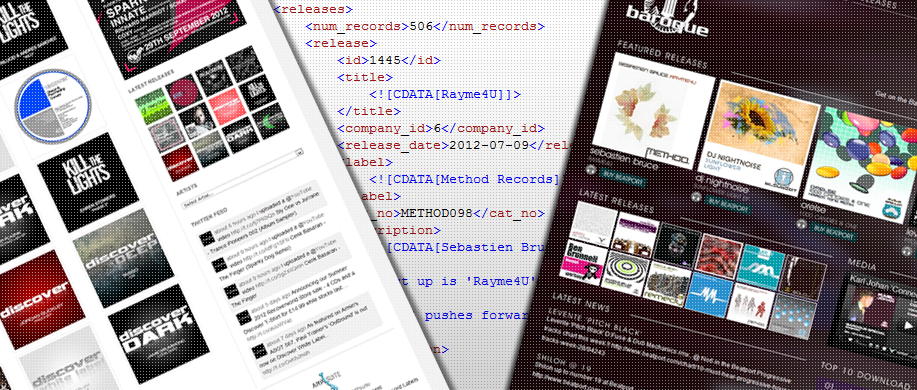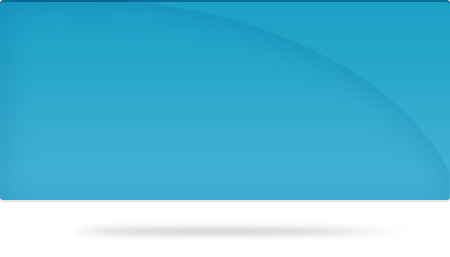 WANT TO KNOW MORE?
If you would like to know more about AMPsuite or are interested in
receiving a free demo let us know: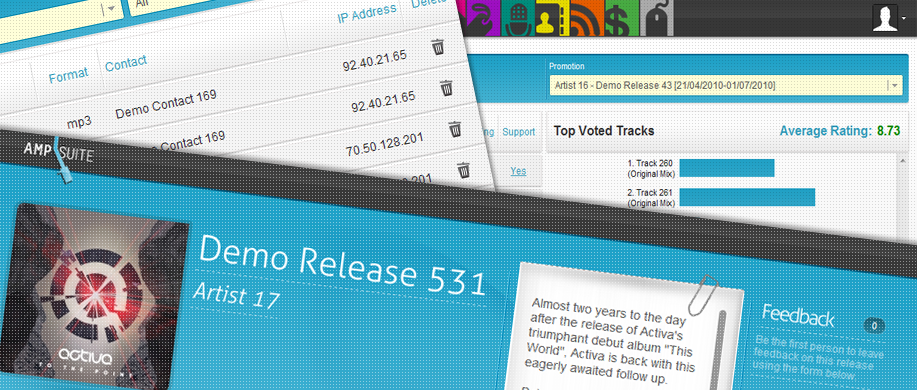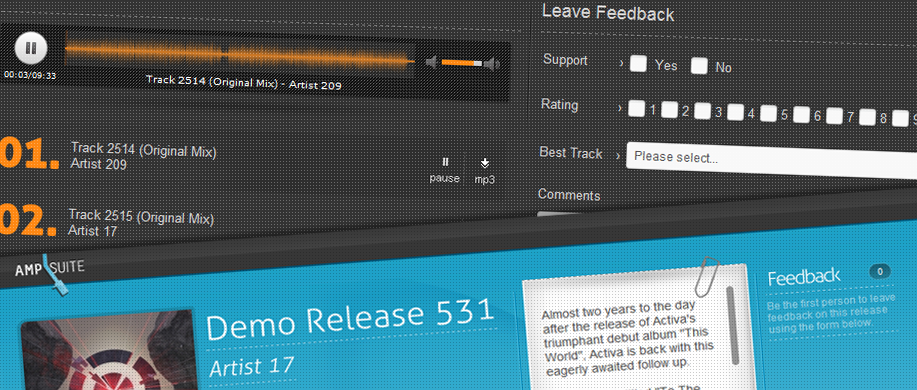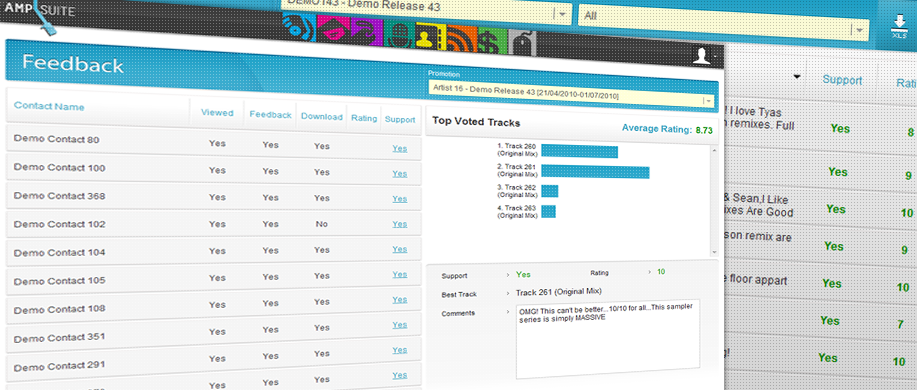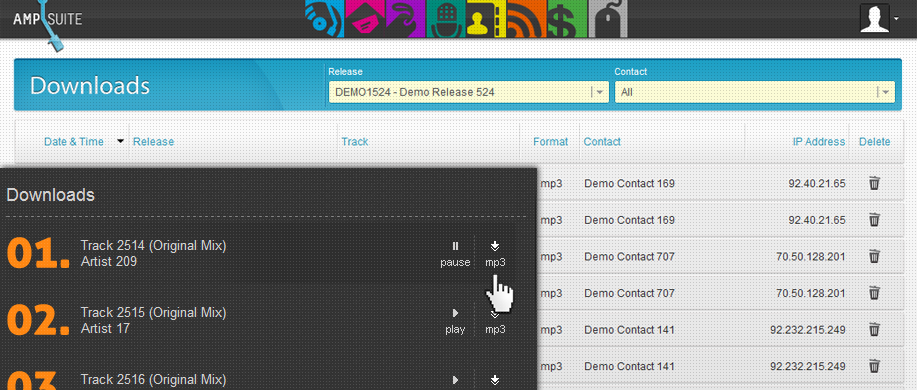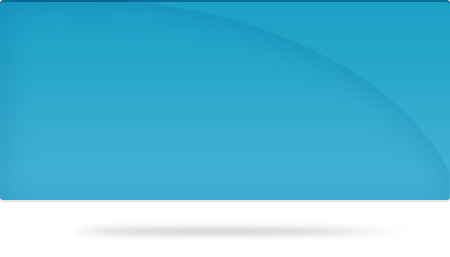 WANT TO KNOW MORE?
If you would like to know more about AMPsuite or are interested in
receiving a free demo let us know: