Royalty Accounting

AMPsuite offers record labels a quick and easy to use integrated solution to handling their royalty accounting.
Simply upload the statements provided from your distributor(s) and let AMPsuite do the hard work - assigning sales to the correct artists / labels / licensors, deducting expenses & reserves and creating royalty statements.
Finer control is available including manual adjustments, track reassignments, multiple licensor splits and much more.
Management

AMPsuite is a complete record label management system giving you all the tools you need to run a digital music label.
Deliver releases with the click of a button to multiple distributors either with your own deals or as part of AMPsuites competitive distribution deal. Quickly create compilations from your back catalog, manage your mailing lists, artists and contacts all from one place.
Use our custom RSS and XML feeds to update your websites in real time including streaming previews of tracks.
Promotion

Send out promo emails getting your tracks in to the hands of DJs and gaining valuable feedback from your contacts.
Manage your contacts in to multiple contact lists with options to allow mp3 only or full quality wav downloads or to force feedback before allowing audio downloads using our built in audio player.
See what people have said using AMPsuites feedback analysis to see overall release ratings, favourite tracks and DJ's comments and support status.
Latest Client Releases

Various Artists
Fourteen Eight
Baroque Digital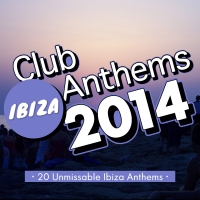 Various Artists
Ibiza Club Anthems 2014
Flux Delux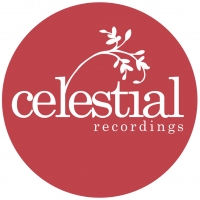 Steve Kelley
On the Ground
Celestial Recordings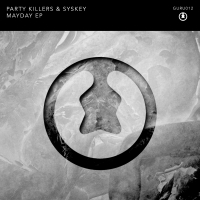 Party Killers
Mayday
GURU Recordings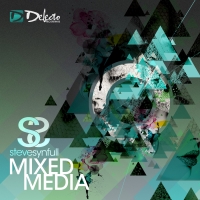 Steve Synfull
Mixed Media
Delecto Recordings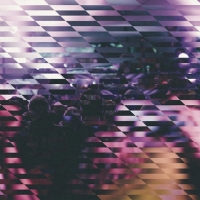 Various Artists
Gottwax EP1
Gottwax Records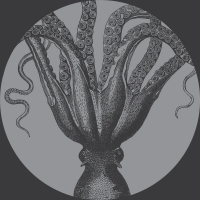 Mr KS
Da Season EP
Just Jack Recordings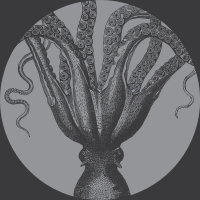 Mr KS
Da Season
Just Jack Recordings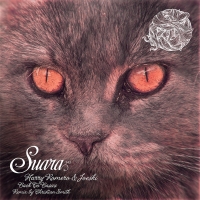 Harry Romero & Joeski
Back to Basics
Suara
Shaun Warner & Ant Brooks
Shaun Warner - Rafiki
Bootleg Social Records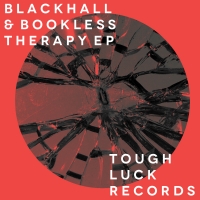 Blackhall & Bookless
Therapy EP
Tough Luck Records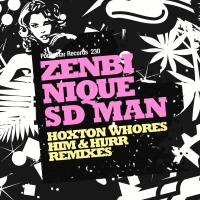 Zenbi
SD Man
PornoStar Records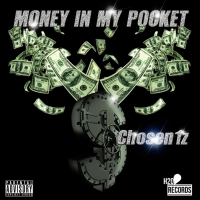 Chozen1z
Money in My Pocket
H20 RECORDS
Various Artists
Pure Progressive
White Label Recordings
Various Artists
Big Room Ibiza
Flux Delux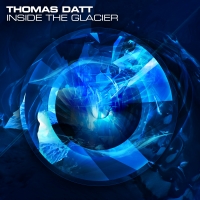 Thomas Datt
Inside the Glacier
Discover Records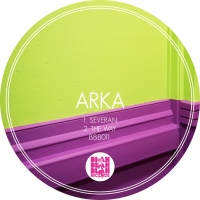 Arka
Severan / The Way
Blah Blah Blah Records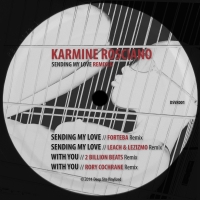 Karmine Rosciano
Sending My Love Remixed
Deep Site Vinylized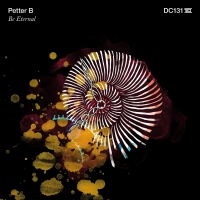 Petter B
Be Eternal
Drumcode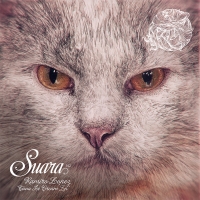 Ramiro Lopez
Tuna Ice Cream EP
Suara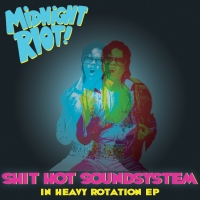 Shit Hot Soundsystem
In Heavy Rotation EP
Midnight Riot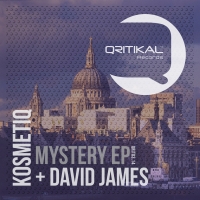 KosmetiQ & David James
Mystery
Qritikal Records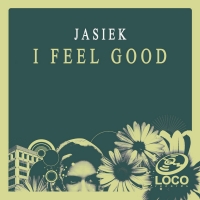 Jasiek
I Feel Good
Loco Records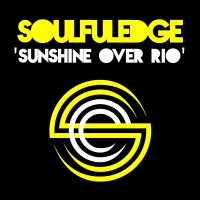 Soulfuledge
Sunshine over Rio
Soulfuledge Recordings
Momoiro Clover Z
Lost Child (Noisia Remix)
Vision Recordings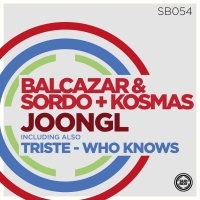 Balcazar & Sordo + Kosmas
Joongl
Sudbeat Music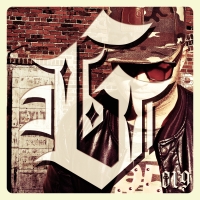 Yam Nor
Drop the Bass
Sleazy G
Alex Grover
Uno
Bootleg Social Records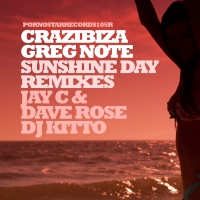 Crazibiza
Sunshine Day Remixes
PornoStar Records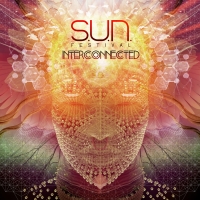 Various Artists
S.U.N. Festival - Interconnected
Iboga Records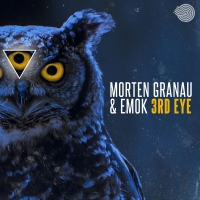 Morten Granau & Emok
3rd Eye
Iboga Records
Roland Westlake
Rough Dreams
Aurium Recordings
Jakub Rene Kosik
All the Rounded Pixels
Baroque Digital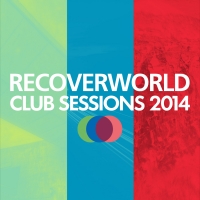 Various Artists
Recoverworld Club Sessions 2014
Flux Delux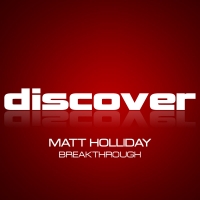 Matt Holliday
Breakthrough
Discover Records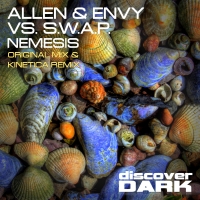 Allen & Envy & S.W.A.P.
Nemesis
Discover Dark
House of Abi
Gotta Go
motion
Kit Tacchini
Get In
motion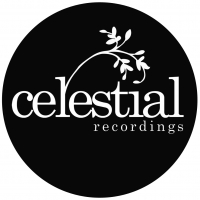 Ken Young
Dark Times
Celestial Recordings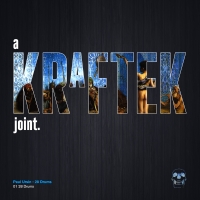 Paul Ursin
28 Drums
Kraftek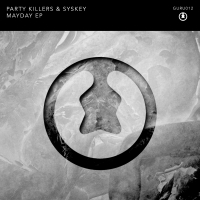 Party Killers
Mayday EP
GURU Recordings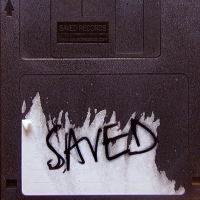 Livio & Roby
Shake That Ass
Saved Records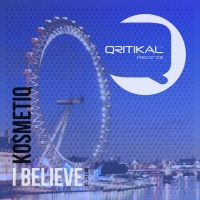 KosmetiQ
I Believe
Qritikal Records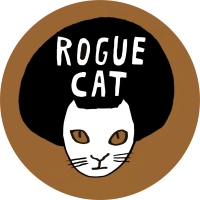 Location 141
Location 141 EP
Rogue Cat Sounds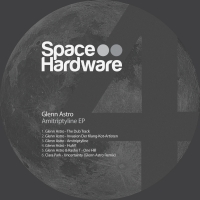 Glenn Astro
Amitriptyline EP
Space Hardware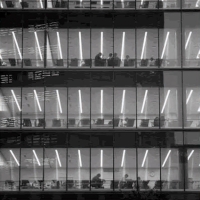 Young Male
Lost My E
Work Them Records
Tube & Berger
Imprint of Pleasure (Remixes)
Suara
Sebastien Vorhaus
You Don't Want Me Remix
Vicario Musique Recordings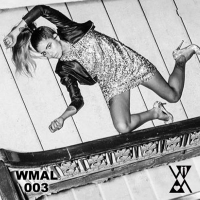 Almost Human
Falling for You / Ride the Light
What Makes A Lover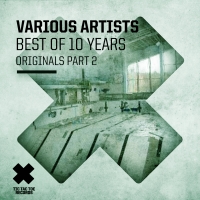 Various Artists
Best of 10 Years - Originals, Pt. 2
Tic Tac Toe Records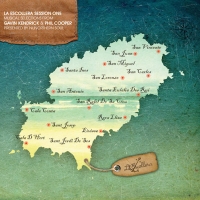 Various Artists
La Escollera Session One
NuNorthern Soul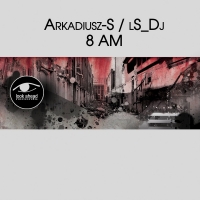 Various Artists
8 AM
Look Ahead Records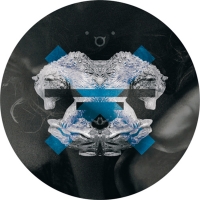 Kenneth Scott
Engrams
Bad Animal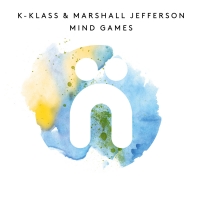 K-Klass & Marshall Jefferson
Mind Games
Nocturnal Groove Digital
Mat.Joe
Luvit
OFF Recordings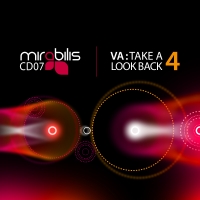 Various Artists
Take a Look Back Vol. 4
Mirabilis Records
5 ONE
Loyalty and Money
H20 RECORDS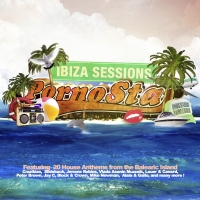 Various Artists
Ibiza House Sessions 2014
PornoStar Records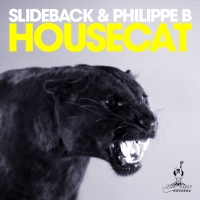 Slideback
Housecat
PornoStar Records
Russell G
Mantra
Music Matters Recordings

What our clients think...
Ampsuite is an essential piece of kit for label management. Keith and the team have nailed it. Highly recommended!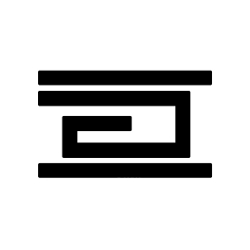 AMPsuite made my life as label manager so easy. Royalty accounting takes no time and the artists love the detailed statements, the automated newsletter saves time and compiling in-house compilations with music from my back-stock takes me maximum 5 minutes to make.

We have been very impresed with what AMPsuite offers and the level of service we have received thus far.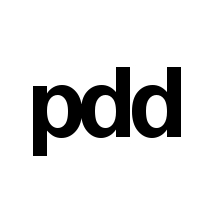 Richard Stewart
Prime Direct Distribution
AMPsuite have helped us streamline our digital distribution services making the process easier and quicker. The support is quick and responsive and is always helpful with solving problems. AMPsuite is a great one stop shop for all record label management services not just for independent labels, but for companies looking to run or manage a few record labels.

Contact Us
Want to know more?
If you would like to know more about AMPsuite or are interested in receiving a demo please contact us using the form below and a member of our team will get back to you asap!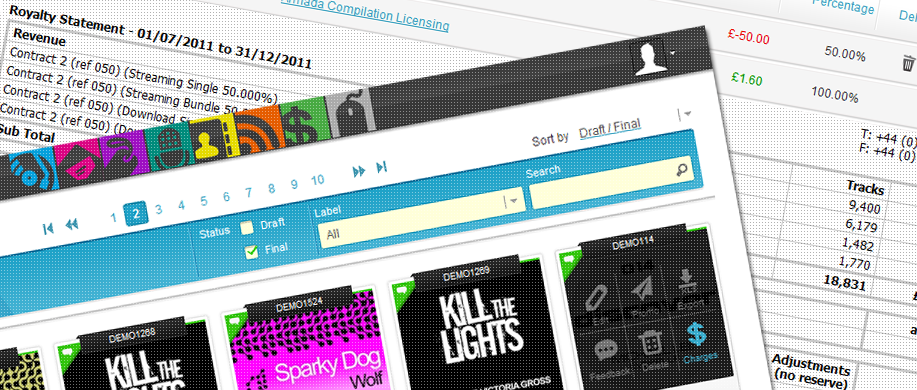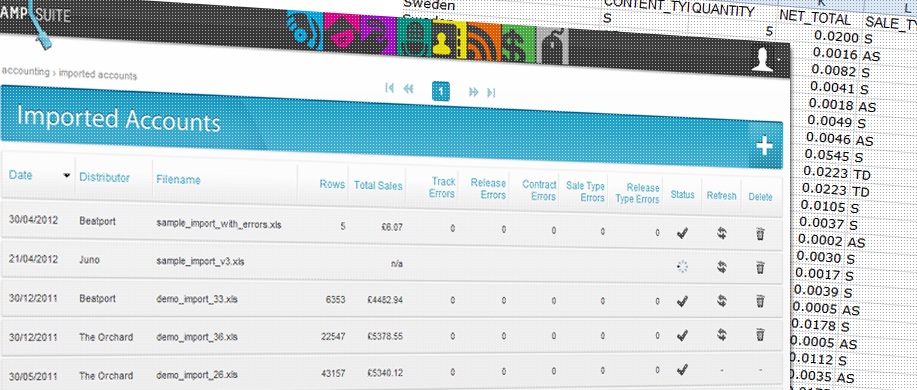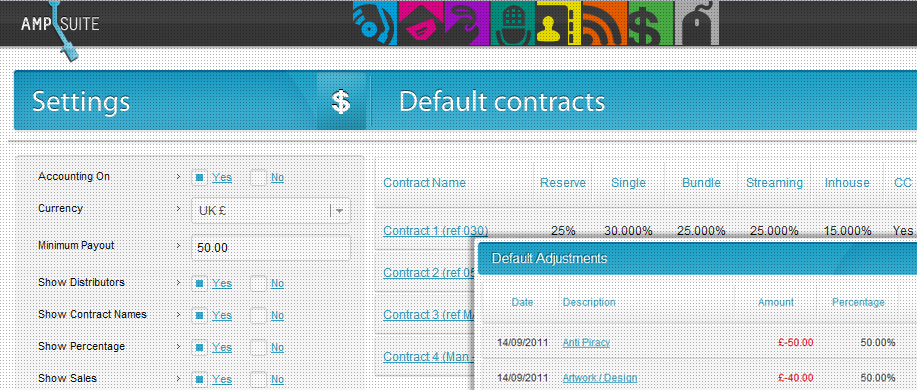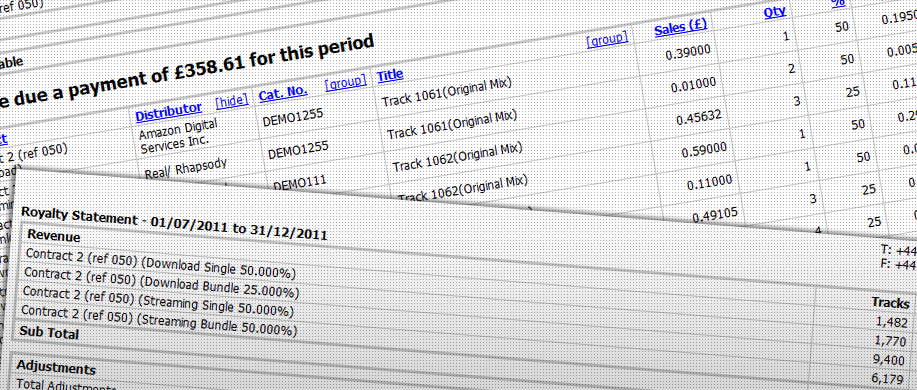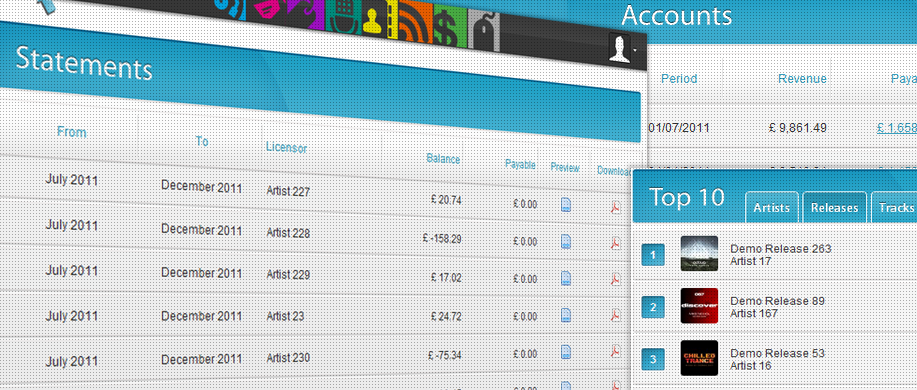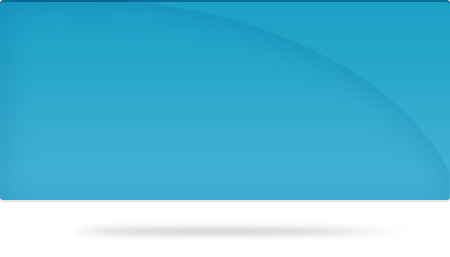 WANT TO KNOW MORE?
If you would like to know more about AMPsuite or are interested in
receiving a free demo let us know: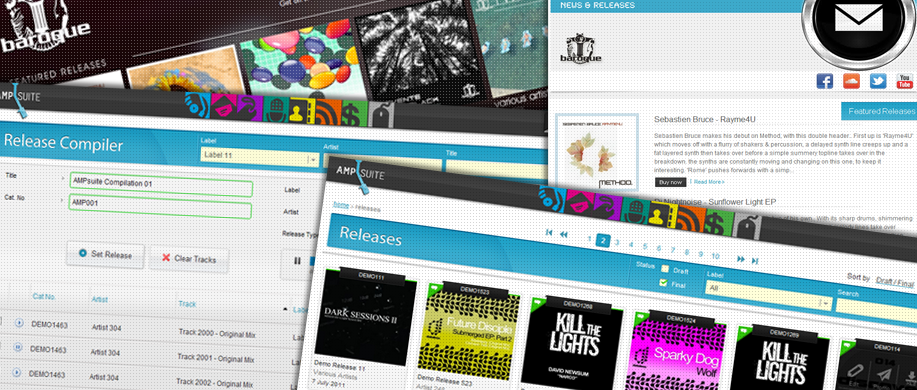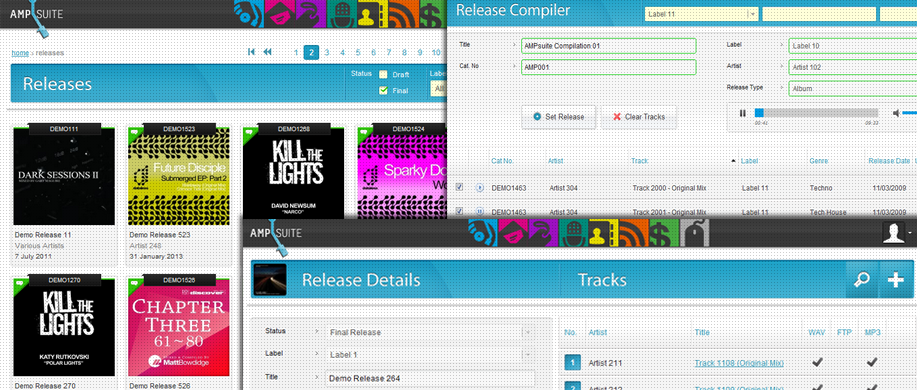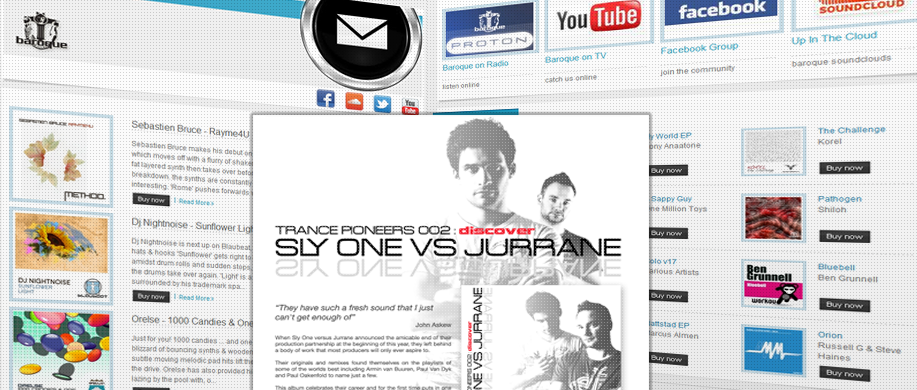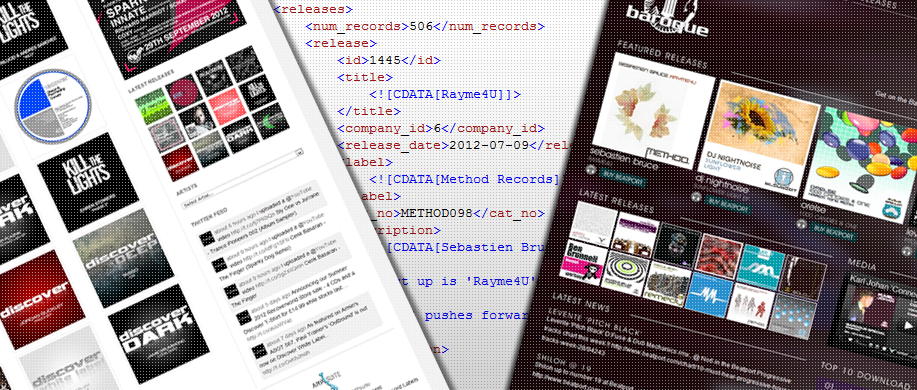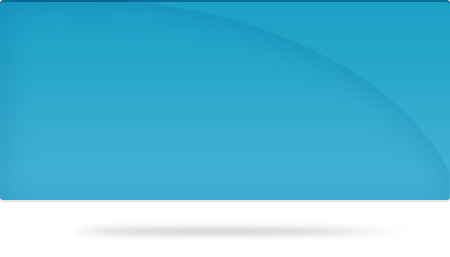 WANT TO KNOW MORE?
If you would like to know more about AMPsuite or are interested in
receiving a free demo let us know: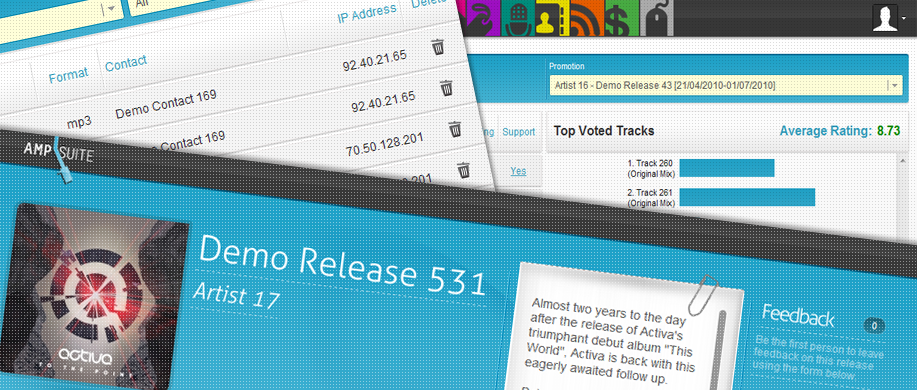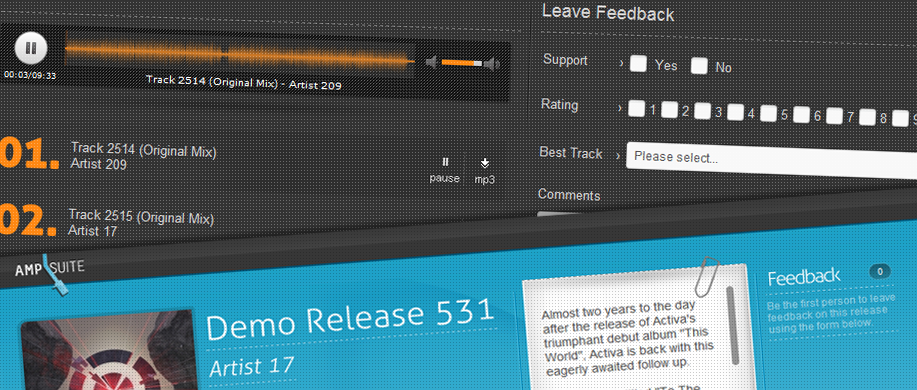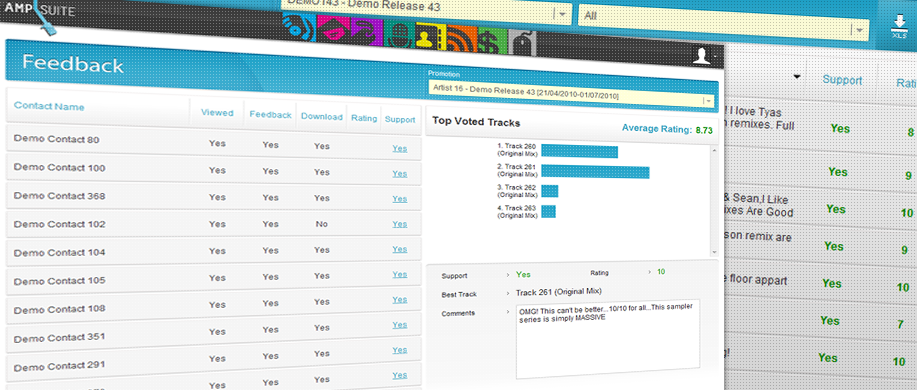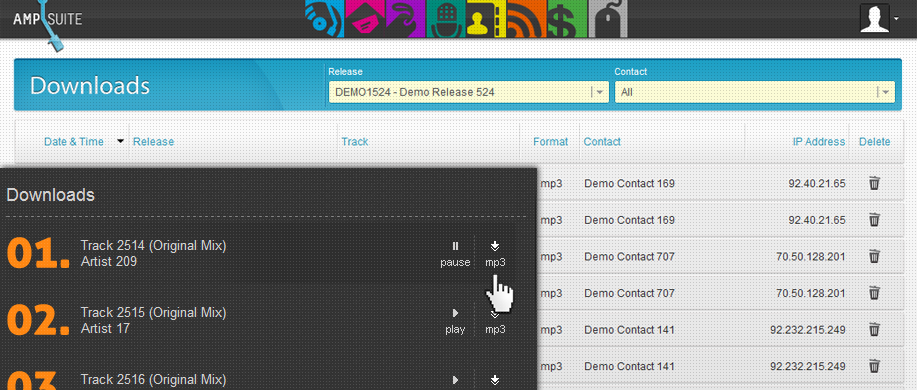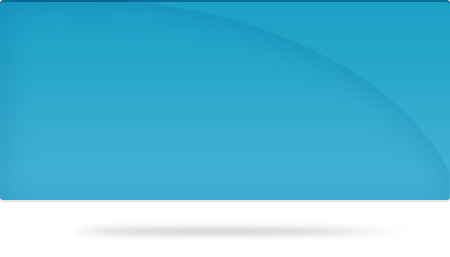 WANT TO KNOW MORE?
If you would like to know more about AMPsuite or are interested in
receiving a free demo let us know: