Royalty Accounting

AMPsuite offers record labels a quick and easy to use integrated solution to handling their royalty accounting.
Simply upload the statements provided from your distributor(s) and let AMPsuite do the hard work - assigning sales to the correct artists / labels / licensors, deducting expenses & reserves and creating royalty statements.
Finer control is available including manual adjustments, track reassignments, multiple licensor splits and much more.
Management

AMPsuite is a complete record label management system giving you all the tools you need to run a digital music label.
Deliver releases with the click of a button to multiple distributors either with your own deals or as part of AMPsuites competitive distribution deal. Quickly create compilations from your back catalog, manage your mailing lists, artists and contacts all from one place.
Use our custom RSS and XML feeds to update your websites in real time including streaming previews of tracks.
Promotion

Send out promo emails getting your tracks in to the hands of DJs and gaining valuable feedback from your contacts.
Manage your contacts in to multiple contact lists with options to allow mp3 only or full quality wav downloads or to force feedback before allowing audio downloads using our built in audio player.
See what people have said using AMPsuites feedback analysis to see overall release ratings, favourite tracks and DJ's comments and support status.
Latest Client Releases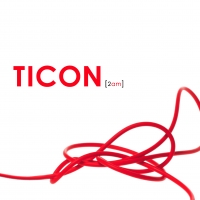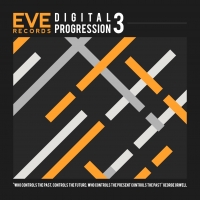 Various Artists
Digital Progression, Vol. 3
EVE Records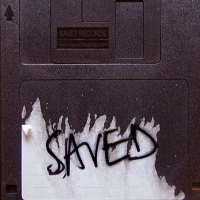 Pirupa
Can U Hear Me
Saved Records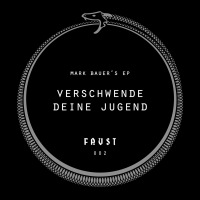 Mark Bauer
Verschwende Deine Jugend
Faust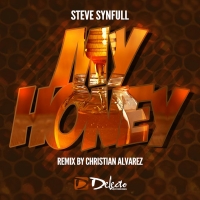 Steve Synfull
My Honey
Delecto Recordings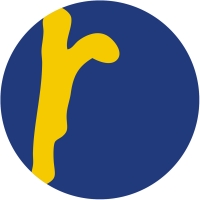 Oli Furness
You
Morris Audio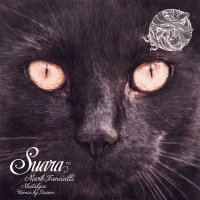 Mark Fanciulli
Nostalgia
Suara
Strange U
Aliens in Suits EP
Par Excellence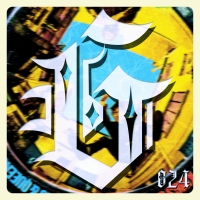 Daniel Fernandes
Kings & Queens EP
Sleazy G
Allmostt
Booty Call EP
Artifice
Various Artists
House Music All Night Longer
White Label Recordings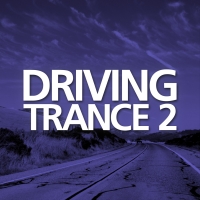 Various Artists & Various Artists
Driving Trance, Vol. 2
Flux Delux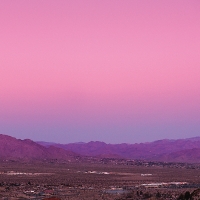 Joris Voorn
Nobody Knows
Green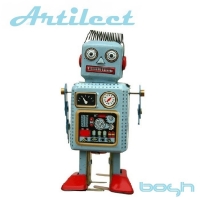 Artilect
Artilect
Bosh Recordings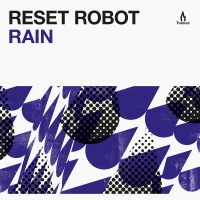 Reset Robot
Rain
Truesoul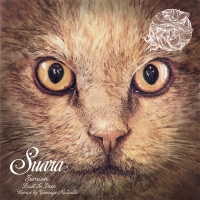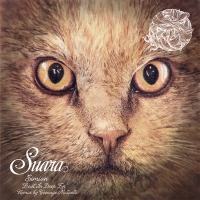 Ellie Pettersson & Tim Rolan feat. E Raze
Right Here
Bootleg Social Records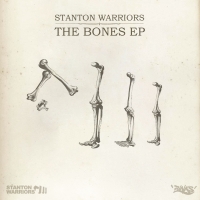 Stanton Warriors
The Bones EP
Punks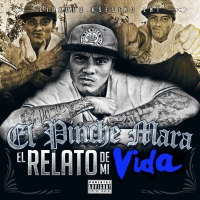 El Pinche Mara
El Relato De Mi Vida
CIRKULO ASESINO ENTERTAINMENT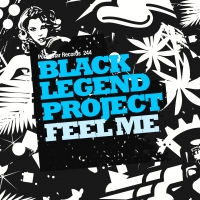 The Black Legend Project
Feel Me
PornoStar Records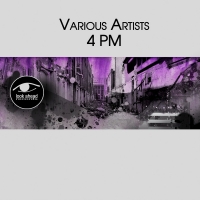 Various Artists
4 PM
Look Ahead Records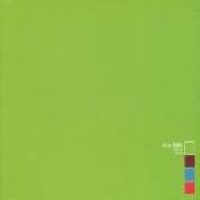 Son Kite
Colours
Iboga Records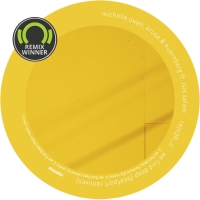 Kruse & Nuernberg & Michelle Owen
We Find Deep (Beatport Remixes)
Rejected
OMB
CC-121
Baroque Records
Various Artists
The Deep End 17
Babylon Records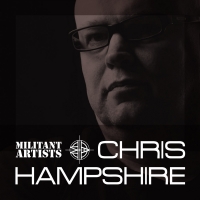 Chris Hampshire
Militant Artists Presents... Chris Hampshire
Discover Records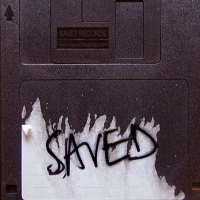 Pirupa
Can U Hear Me EP
Saved Records
Ivan Zaikin
Ann
Southern State Music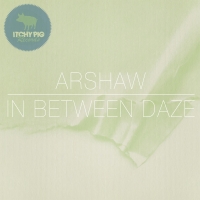 Arshaw
In Between Daze
Itchy Pig Records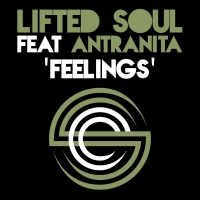 Lifted Soul
Feelings (feat. Antranita)
Soulfuledge Recordings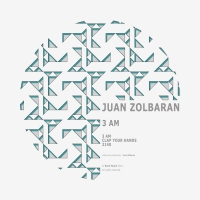 Juan Zolbaran
3 AM
Baile Musik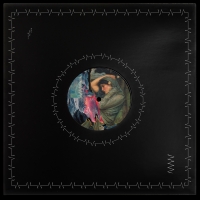 Natan H
Glen Park
ManMakeMusic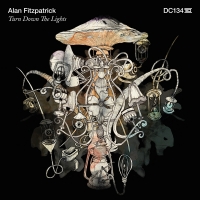 Alan Fitzpatrick
Turn Down the Lights
Drumcode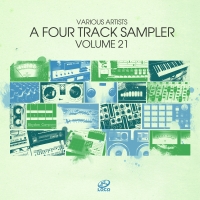 Various Artists
A Four Track Sampler, Vol. 21
Loco Records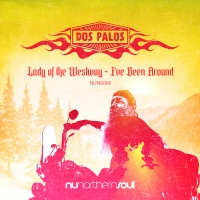 Dos Palos
Lady of the Westway / I've Been Around
NuNorthern Soul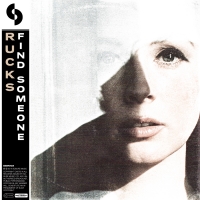 Rucks
Find Someone
SoSure Music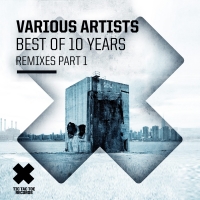 Various Artists
Best of 10 Years - Remixes Part 1
Tic Tac Toe Records
Rhythm Operator
Illuminate Your Soul EP
Axe On Wax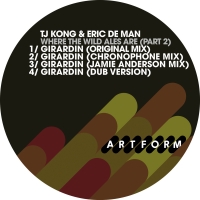 TJ Kong & Eric de Man
Where the Wild Ales Are, Pt. 2
Artform Records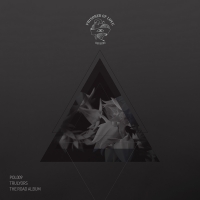 Trulyors
The Road Album
Prisoner of Love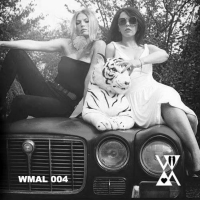 Charlie Wood's / Planet Earth / Markowicz
Easy Now / Reaching out for You / Chicago Bounds
What Makes A Lover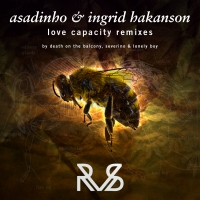 Asadinho & Ingrid Hakanson
Love Capacity (Remixes)
RvS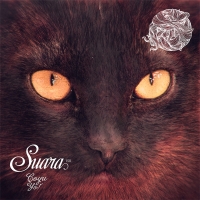 Locked Groove
Enigma
Hotflush Recordings
Locked Groove
Enigma
Hotflush Recordings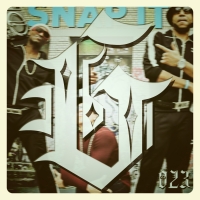 VooDooSon
B-Boy Stance EP
Sleazy G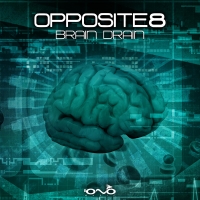 Opposite8
Brain Drain
IONO MUSIC
Connie Talbot
Heroes
PopShack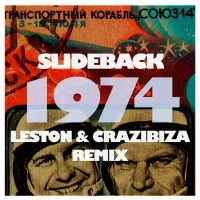 Slideback
1974 ( Leston & Crazibiza Remix )
PornoStar Records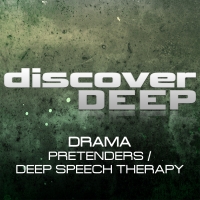 Drama
Pretenders / Deep Speech Therapy
Discover Deep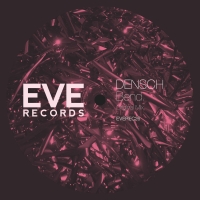 Simon Morgan
Starting Over
slo motion
Mr Gonzo
Touch & Touch
deep motion
Winnie Deep
7 Desires
afrika motion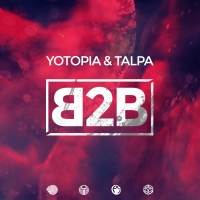 Yotopia & Talpa
B2B
Iboga Records
Ri Za
Dante
Baroque Limited
Various Artists
Fourteen Ten
Baroque Digital

What our clients think...
Ampsuite is an essential piece of kit for label management. Keith and the team have nailed it. Highly recommended!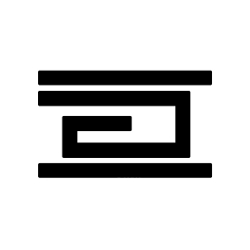 AMPsuite made my life as label manager so easy. Royalty accounting takes no time and the artists love the detailed statements, the automated newsletter saves time and compiling in-house compilations with music from my back-stock takes me maximum 5 minutes to make.

We have been very impresed with what AMPsuite offers and the level of service we have received thus far.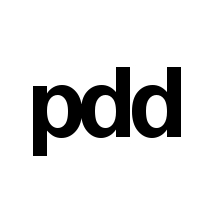 Richard Stewart
Prime Direct Distribution
AMPsuite have helped us streamline our digital distribution services making the process easier and quicker. The support is quick and responsive and is always helpful with solving problems. AMPsuite is a great one stop shop for all record label management services not just for independent labels, but for companies looking to run or manage a few record labels.

Contact Us
Want to know more?
If you would like to know more about AMPsuite or are interested in receiving a demo please contact us using the form below and a member of our team will get back to you asap!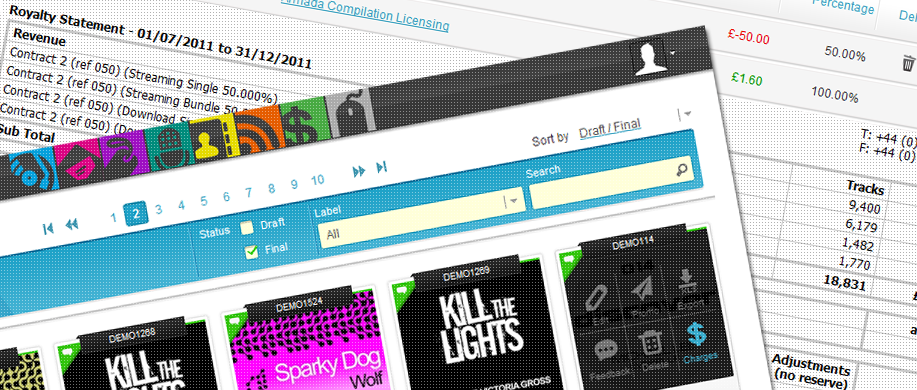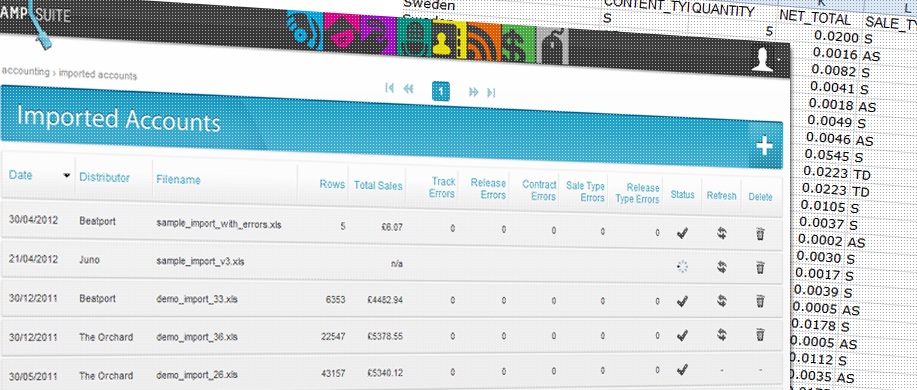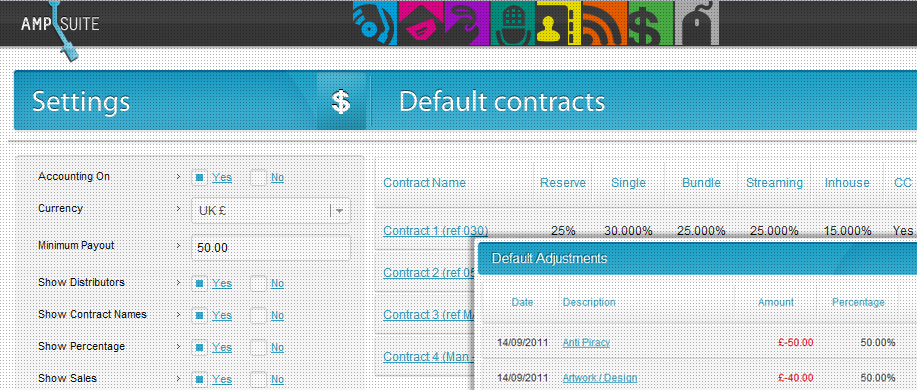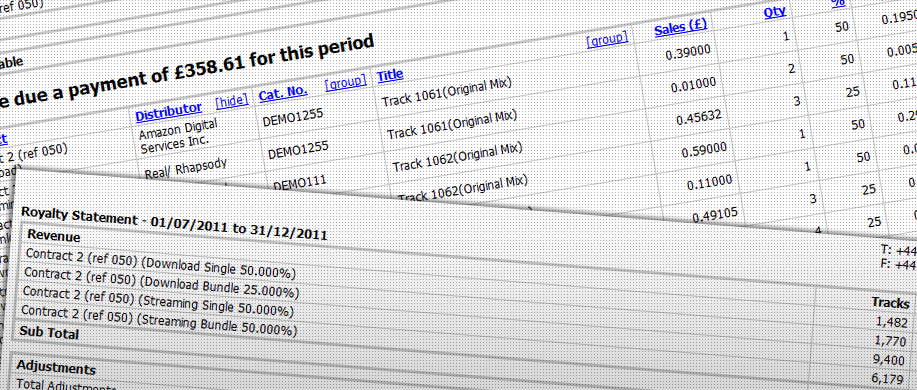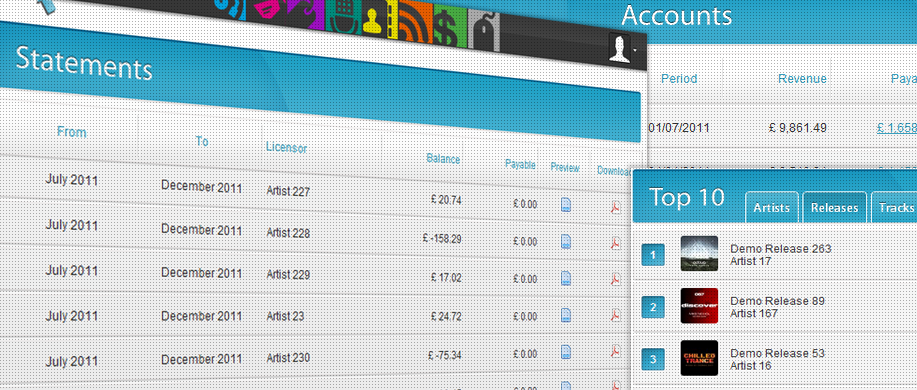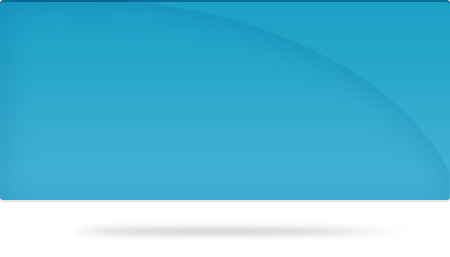 WANT TO KNOW MORE?
If you would like to know more about AMPsuite or are interested in
receiving a free demo let us know: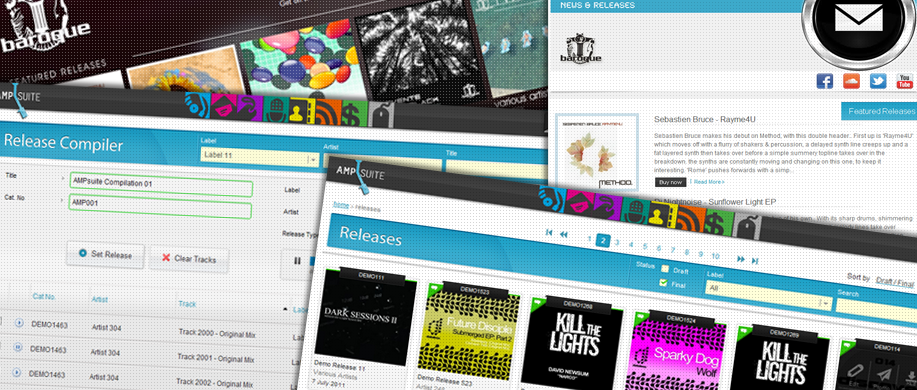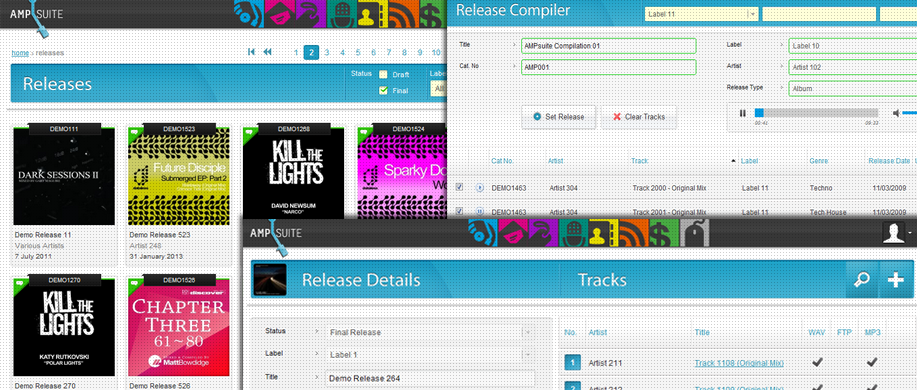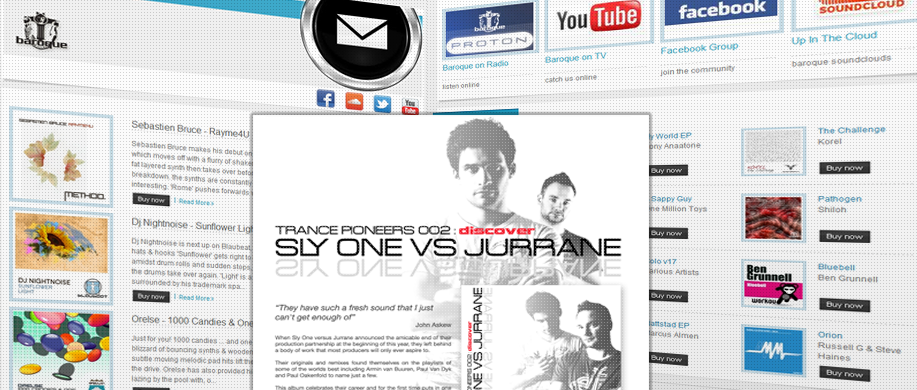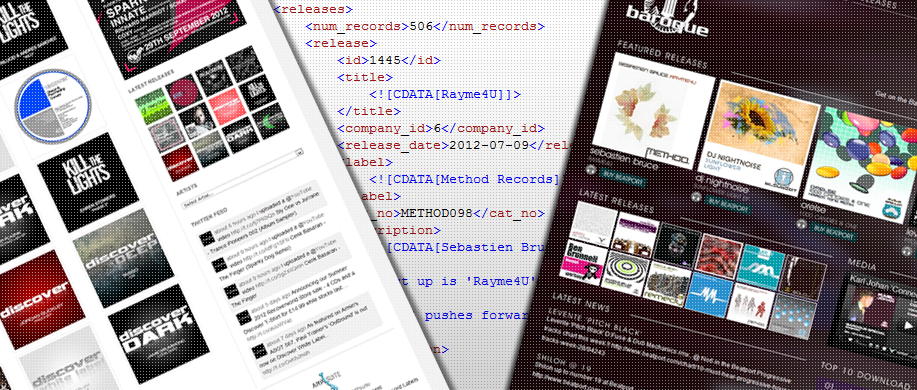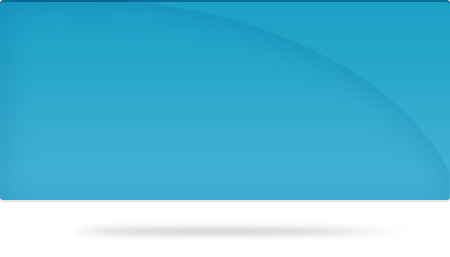 WANT TO KNOW MORE?
If you would like to know more about AMPsuite or are interested in
receiving a free demo let us know: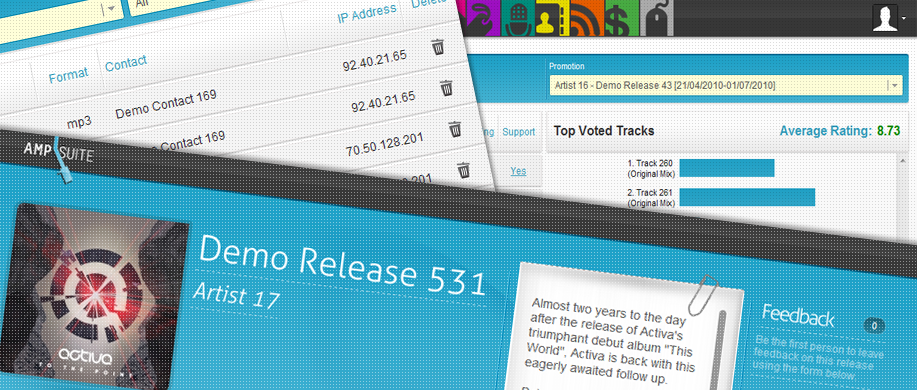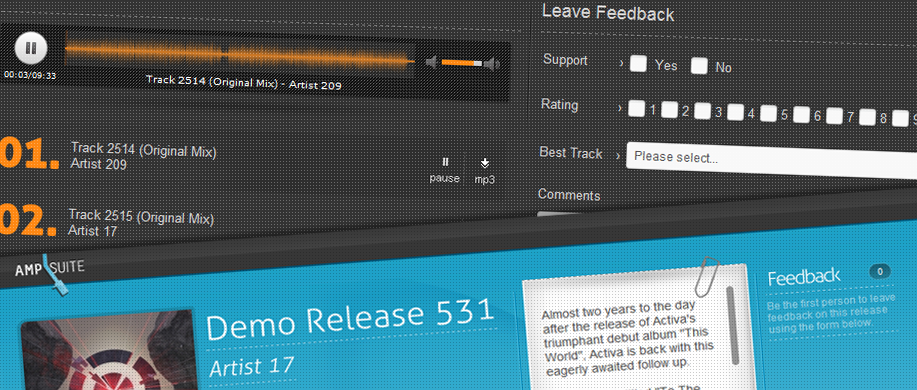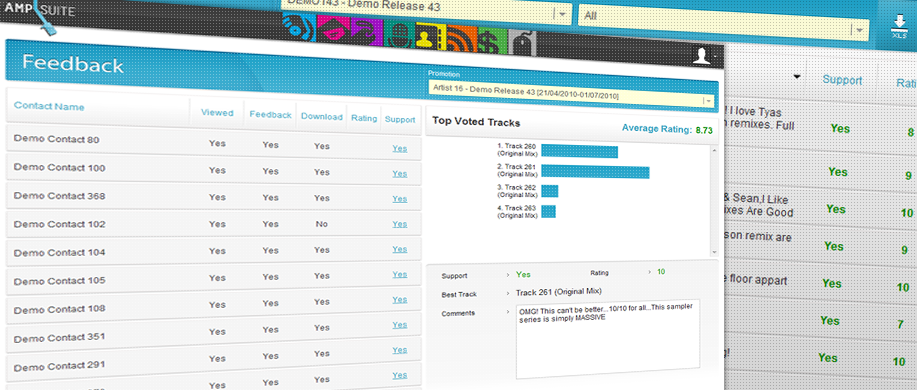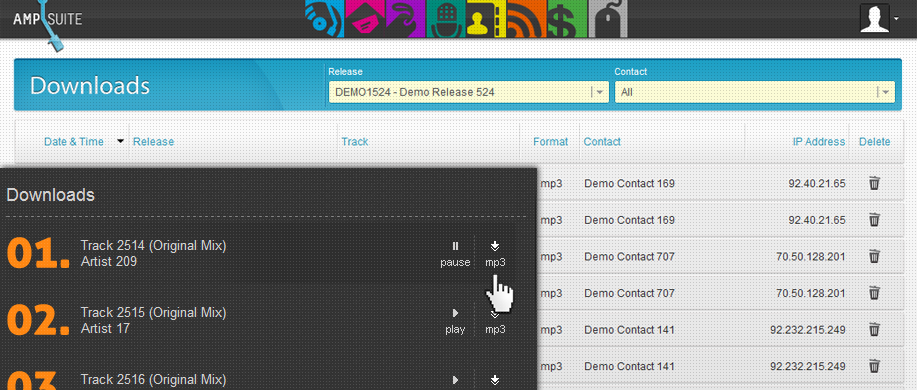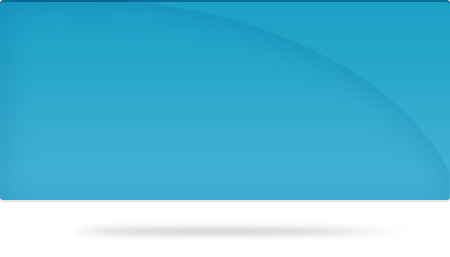 WANT TO KNOW MORE?
If you would like to know more about AMPsuite or are interested in
receiving a free demo let us know: