Royalty Accounting

AMPsuite offers record labels a quick and easy to use integrated solution to handling their royalty accounting.
Simply upload the statements provided from your distributor(s) and let AMPsuite do the hard work - assigning sales to the correct artists / labels / licensors, deducting expenses & reserves and creating royalty statements.
Finer control is available including manual adjustments, track reassignments, multiple licensor splits and much more.
Management

AMPsuite is a complete record label management system giving you all the tools you need to run a digital music label.
Deliver releases with the click of a button to multiple distributors either with your own deals or as part of AMPsuites competitive distribution deal. Quickly create compilations from your back catalog, manage your mailing lists, artists and contacts all from one place.
Use our custom RSS and XML feeds to update your websites in real time including streaming previews of tracks.
Promotion

Send out promo emails getting your tracks in to the hands of DJs and gaining valuable feedback from your contacts.
Manage your contacts in to multiple contact lists with options to allow mp3 only or full quality wav downloads or to force feedback before allowing audio downloads using our built in audio player.
See what people have said using AMPsuites feedback analysis to see overall release ratings, favourite tracks and DJ's comments and support status.
Latest Client Releases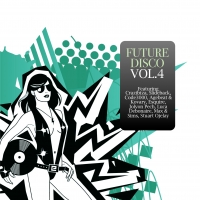 Various Artists
Future Disco Vol. 4
PornoStar Records
Dan McKie & Andy Himself
A-M
deep motion
Valdovinos
Sabotage
Kermesse Music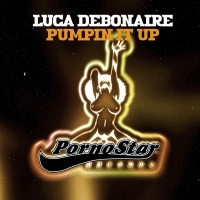 Luca Debonaire
Pumpin It Up
PornoStar Records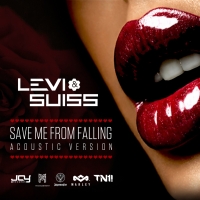 Levi & Suiss & Steve Omen
Save Me from Falling (Acoustic Version)
Joy Records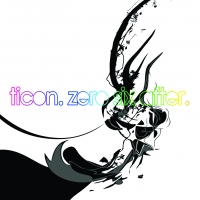 Ticon
Zero Six After
Iboga Records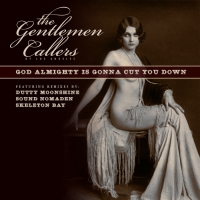 The Gentlemen Callers of LA
God Almighty Is Gonna Cut You Down
Green Queen Music
Various Artists
Techno Colours
White Label Recordings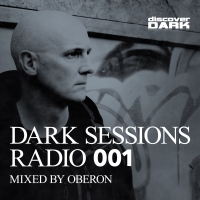 Oberon
Dark Sessions Radio 001 (Mixed by Oberon)
Discover Dark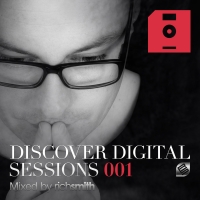 Rich Smith
Discover Digital Sessions 001 (Mixed by Rich Smith)
Discover Digital
ANNA
Life of Benefits
Kraftek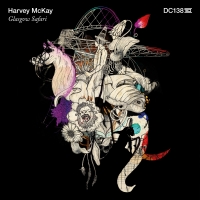 Harvey McKay
Glasgow Safari
Drumcode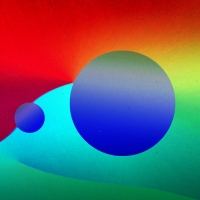 NIBC
Vega
Trunkfunk Records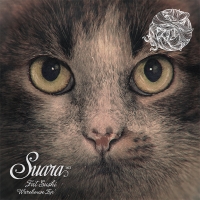 Fat Sushi
Warehouse
Suara
Domaine
One Language
Sayonara
Various Artists
Noisia Presents Ten Years of Vision Recordings
Vision Recordings
Cloaka
Adapt
Tessier-Ashpool Recordings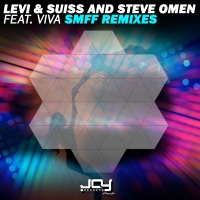 Levi & Suiss & Steve Omen
SMFF Remixes
Joy Records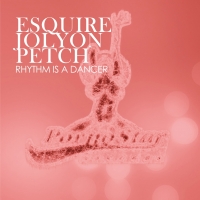 Esquire & Jolyon Petch
Rhythm Is a Dancer
PornoStar Records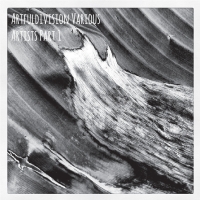 Various Artists
V/A, Pt. One
Artful Division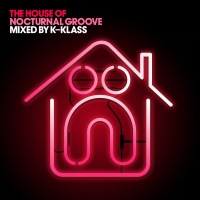 Various Artists
The House of Nocturnal Groove - Mixed by K-Klass
Nocturnal Groove Digital
Various Artists
The House of Nocturnal Groove - Mixed by K-Klass
Nocturnal Groove Digital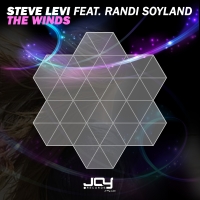 Steve Levi & Randi Soyland
The Wind's
Joy Records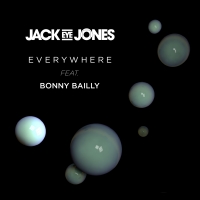 Jack Eye Jones
Everywhere (feat. Bonnie Bailey)
IBZ Records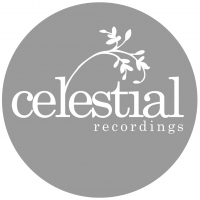 Kaltec
Translucid
Celestial Recordings
Soulfuledge
Simply Groovin'
Soulfuledge Recordings
K' Alexi Shelby
Klassik, Vol. 1
K Klassik
Veerus & Maxie Devine
Loom
OFF Spin
Laura Zocca
Cover Sessions Vol 1
PopShack
Matt DeFreitas
Cover Sessions Vol. 1
PopShack
Elyar Fox
Do It All over Again
PopShack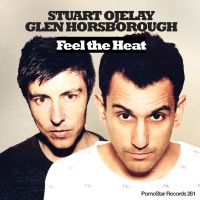 Stuart Ojelay & Glen Horsborough
Feel the Heat
PornoStar Records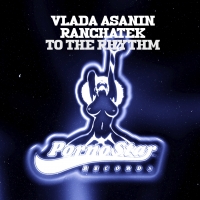 Vlada Asanin & RanchaTek
To the Rhythm
PornoStar Records
Susy Seven
Sometimes
deep motion
Simon Morgan
Inspired
slo motion
Shutker
Black Point
Baroque Records
Kutuzoff
Magnum
Method Records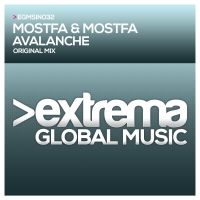 Mostfa & Mostfa
Avalanche
Extrema Global Music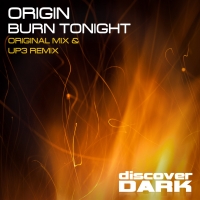 Origin
Burn Tonight
Discover Dark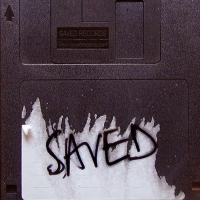 Oxia & Yannick Baudino
Just as Well
Saved Records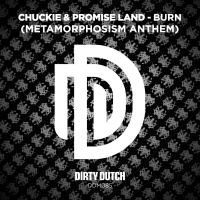 Chuckie & Promise Land
Burn
Dirty Dutch Music
Droop
Groove with It
Midnight Love Club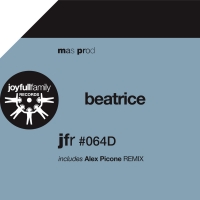 Mass Prod
Beatrice
Joyfull Family Records
Pedro Goya
Shallow / Rawlette
Troia Phonograph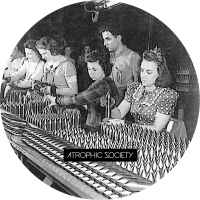 Brendon Moeller
Passage to Obscurity
Atrophic Society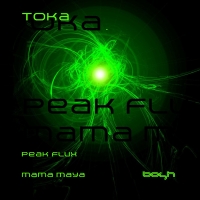 Toka
Peak Flux
Bosh Recordings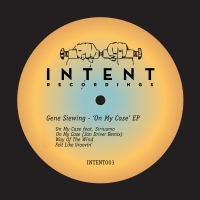 Gene Siewing
On My Case EP
Intent Recordings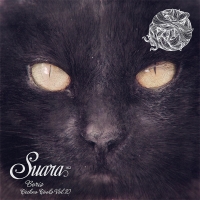 Boris
Techno Tools, Vol. 10
Suara
Mind Against & Locked Groove
Elysium / Pulsar
Hotflush Recordings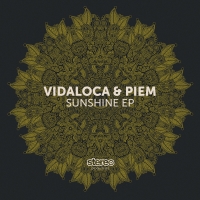 Vidaloca & Piem & Vidaloca & Piem
Sunshine
Stereo Productions
ED ED
Caught Up
OFF Recordings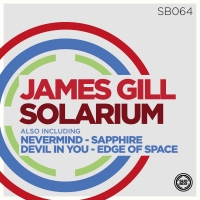 James Gill
Solarium
Sudbeat Music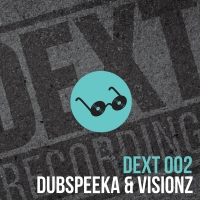 dubspeeka & Visionz
Floorshow
DEXT Recordings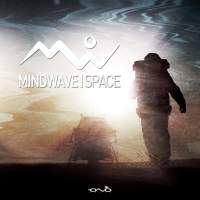 Mindwave
Space
IONO MUSIC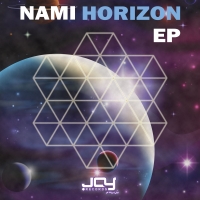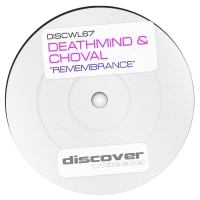 Deathmind & Choval
Remembrance
Discover White Label
Winnie Deep & Bass Believe
Keep Ya Head Up
afrika motion
Tom Luka
Piano
deep motion
Not Brothers
Just Friends
KONNEQT
Nick Hook
Get Back into Bed
motion

What our clients think...
Ampsuite is an essential piece of kit for label management. Keith and the team have nailed it. Highly recommended!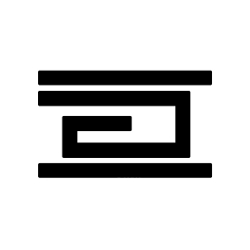 AMPsuite made my life as label manager so easy. Royalty accounting takes no time and the artists love the detailed statements, the automated newsletter saves time and compiling in-house compilations with music from my back-stock takes me maximum 5 minutes to make.

We have been very impresed with what AMPsuite offers and the level of service we have received thus far.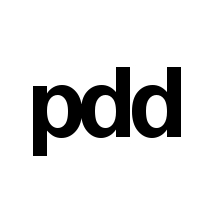 Richard Stewart
Prime Direct Distribution
AMPsuite have helped us streamline our digital distribution services making the process easier and quicker. The support is quick and responsive and is always helpful with solving problems. AMPsuite is a great one stop shop for all record label management services not just for independent labels, but for companies looking to run or manage a few record labels.

Contact Us
Want to know more?
If you would like to know more about AMPsuite or are interested in receiving a demo please contact us using the form below and a member of our team will get back to you asap!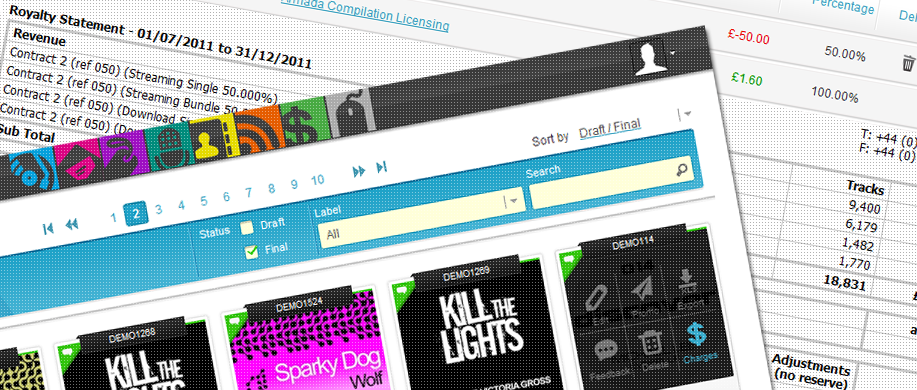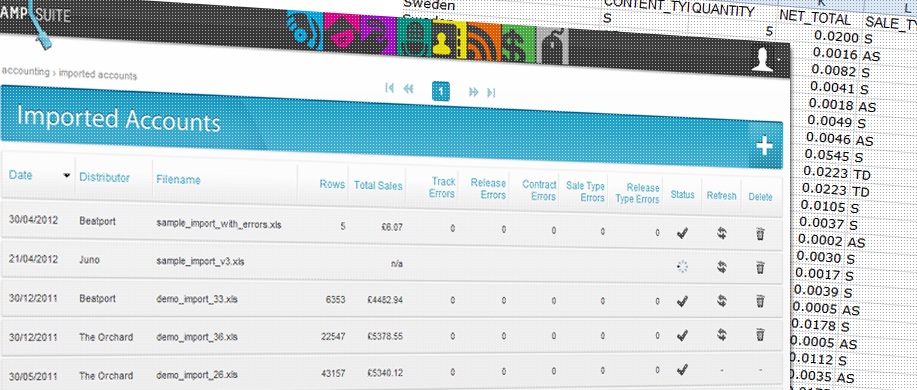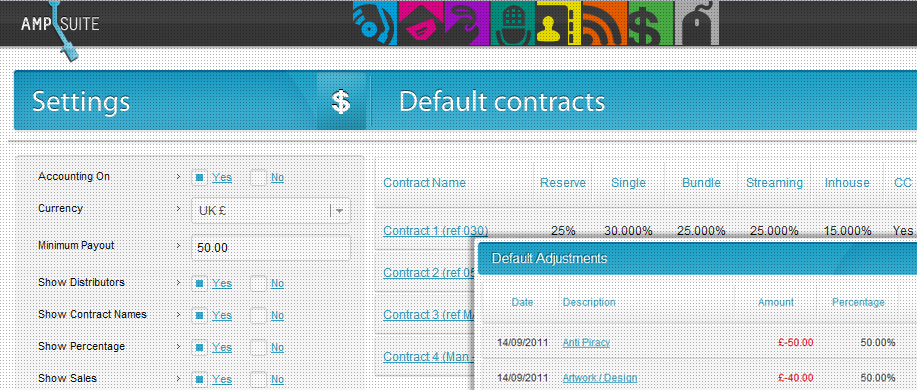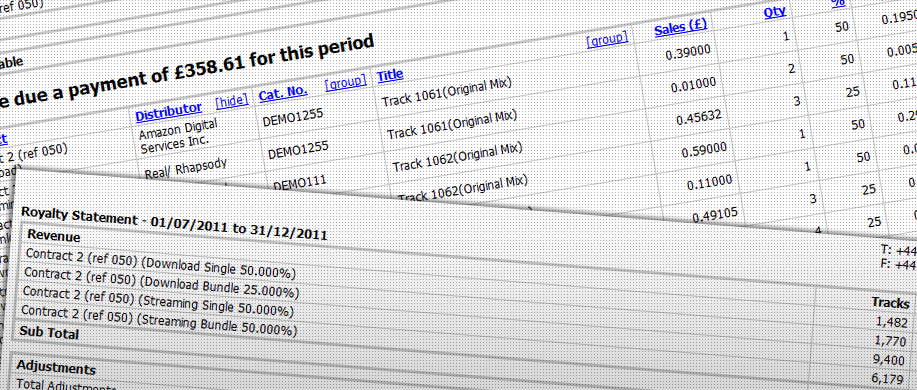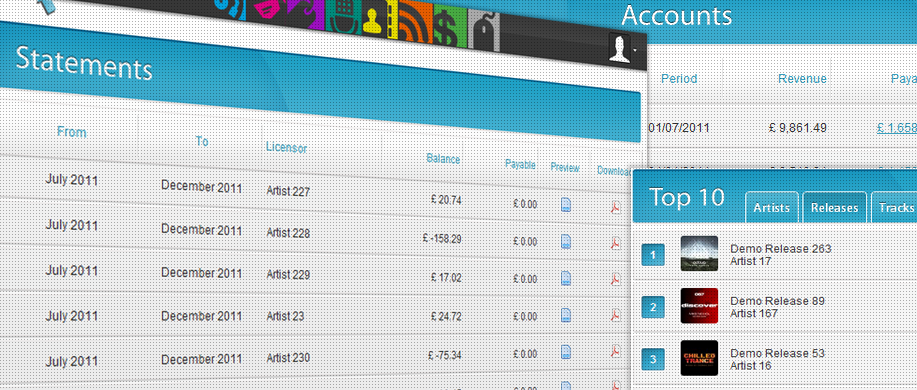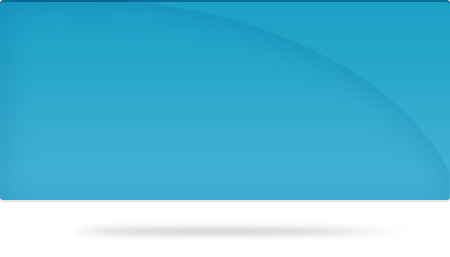 WANT TO KNOW MORE?
If you would like to know more about AMPsuite or are interested in
receiving a free demo let us know: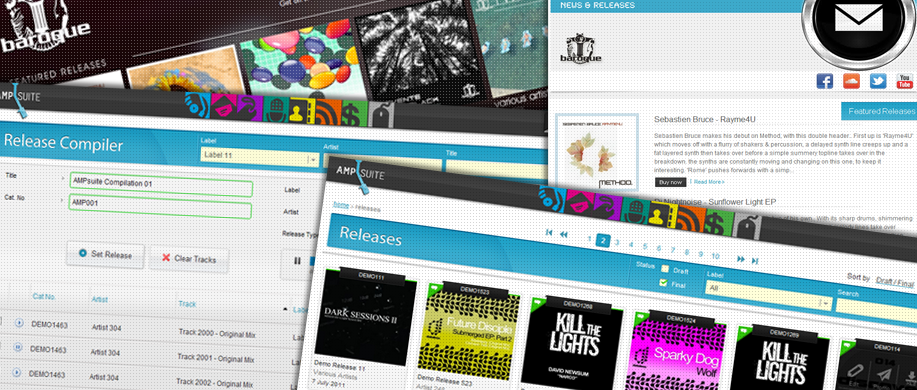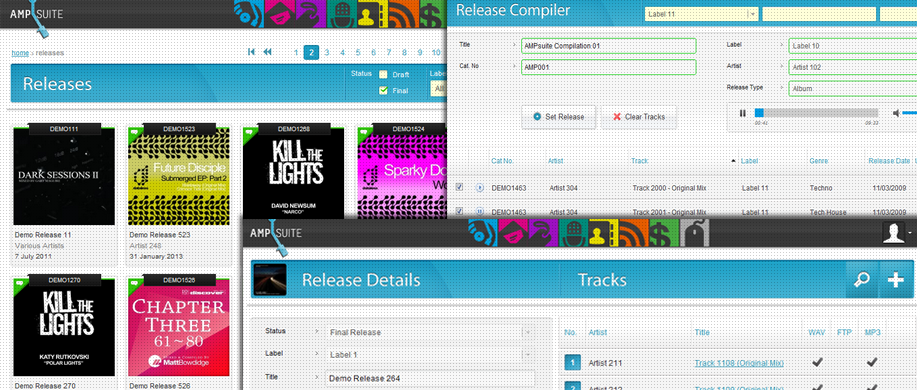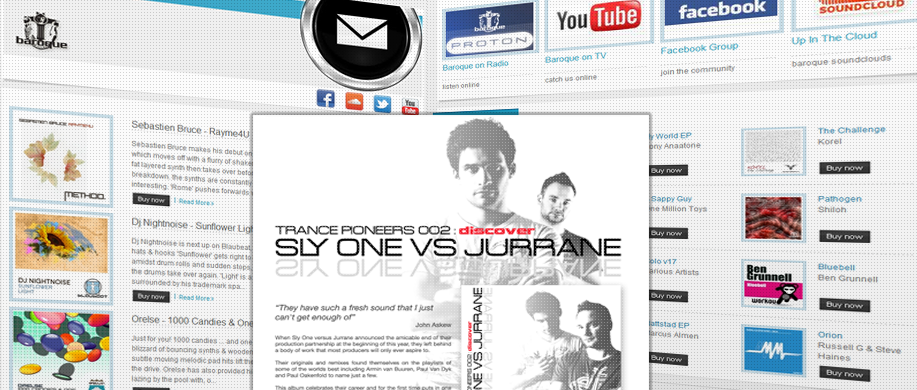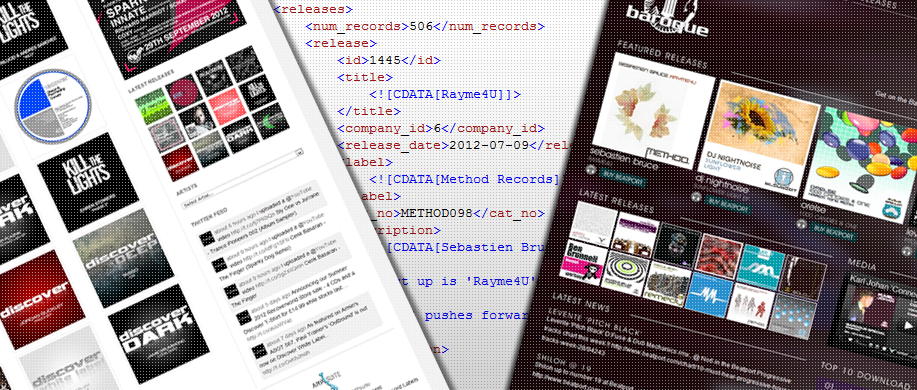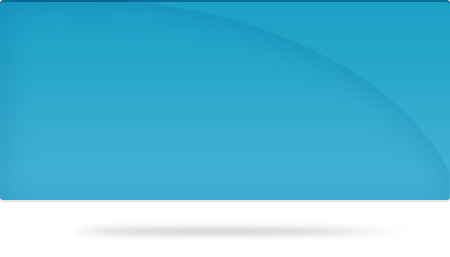 WANT TO KNOW MORE?
If you would like to know more about AMPsuite or are interested in
receiving a free demo let us know: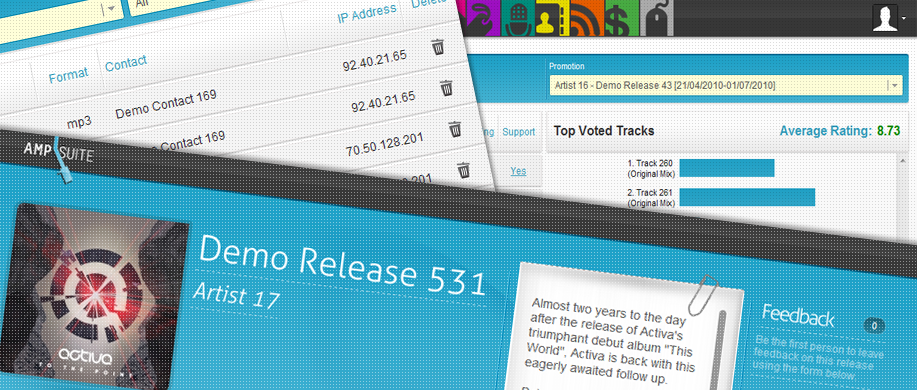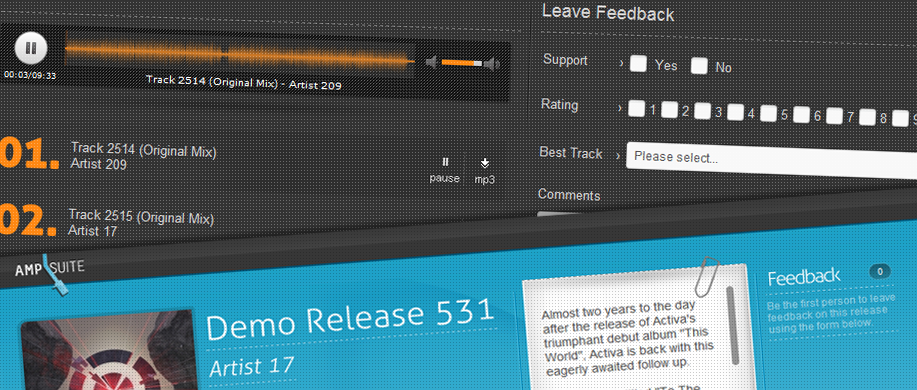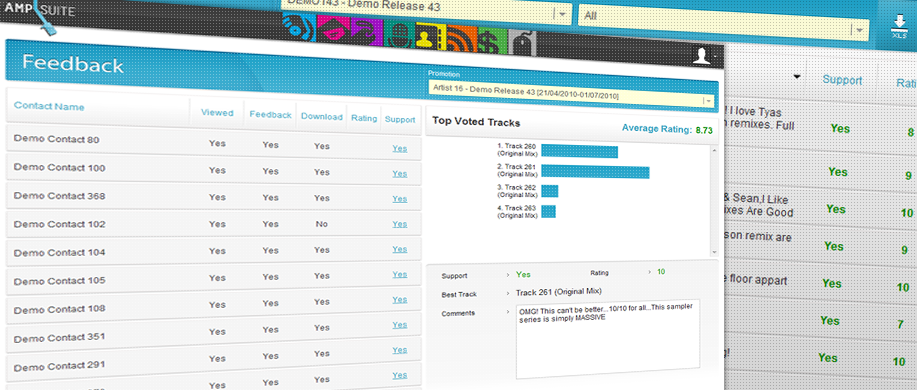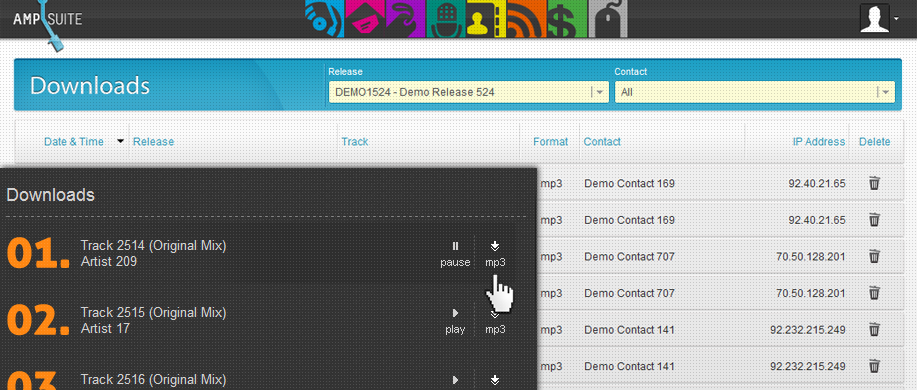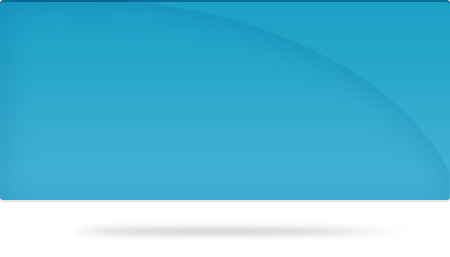 WANT TO KNOW MORE?
If you would like to know more about AMPsuite or are interested in
receiving a free demo let us know: