Royalty Accounting

AMPsuite offers record labels a quick and easy to use integrated solution to handling their royalty accounting.
Simply upload the statements provided from your distributor(s) and let AMPsuite do the hard work - assigning sales to the correct artists / labels / licensors, deducting expenses & reserves and creating royalty statements.
Finer control is available including manual adjustments, track reassignments, multiple licensor splits and much more.
Management

AMPsuite is a complete record label management system giving you all the tools you need to run a digital music label.
Deliver releases with the click of a button to multiple distributors either with your own deals or as part of AMPsuites competitive distribution deal. Quickly create compilations from your back catalog, manage your mailing lists, artists and contacts all from one place.
Use our custom RSS and XML feeds to update your websites in real time including streaming previews of tracks.
Promotion

Send out promo emails getting your tracks in to the hands of DJs and gaining valuable feedback from your contacts.
Manage your contacts in to multiple contact lists with options to allow mp3 only or full quality wav downloads or to force feedback before allowing audio downloads using our built in audio player.
See what people have said using AMPsuites feedback analysis to see overall release ratings, favourite tracks and DJ's comments and support status.
Latest Client Releases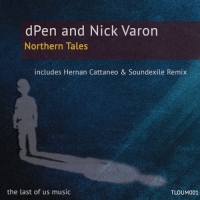 dPen & Nick Varon
Northern Tales
The Last Of Us
Various Artists
Deep Beats Collection 1
White Label Recordings
Scuba & Various Artists
Scuba Pres. Hotflush Vol. 2: Dub Pressure [2005 - 2008]
Hotflush Recordings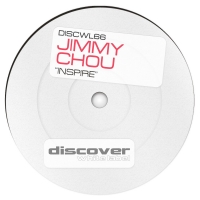 Jimmy Chou
Inspire
Discover White Label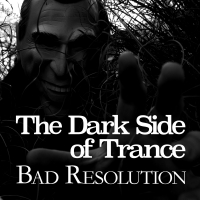 Various Artists
The Dark Side of Trance - Bad Resolution
Flux Delux
Shane Hopkinz
The 5 Elements
deep motion
Matt Powell
Indian Summer
slo motion
Stretch Silvester & Sterling Void
Runaway Girl
Black Rock Records
Paul Hamilton
Mechanical Noise
Baroque Records
Various Artists
The Deep End 18
Babylon Records
Auden
Wall to Wall EP
Hotflush Recordings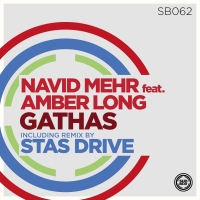 Navid Mehr
Gathas
Sudbeat Music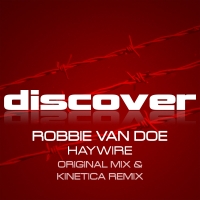 Robbie Van Doe
Haywire
Discover Records
Leonine Lotus
Maji
afrika motion
Matthew Charles
Seconds Out
KONNEQT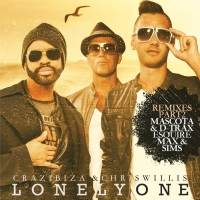 Crazibiza & Chris Willis
Lonely One Remixes
PornoStar Records
Binome
Takota
Baroque Limited
Various Artists
Unified 15.1
Baroque Digital
Various Artists
Baroque Journal 2014 PT2
Baroque Records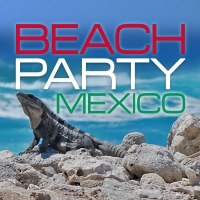 Various Artists & Various Artists
Beach Party Mexico
Flux Delux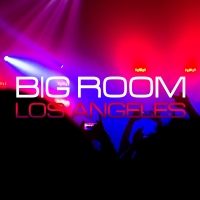 Various Artists
Big Room Los Angeles
Flux Delux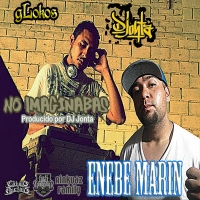 EneBe Marin
No Imaginabas (Prod. Por DJ Jonta)
Sikk Gangstaz Music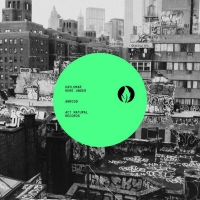 Daylomar
Here Under
Act Natural Records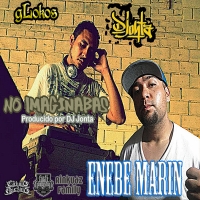 EneBe Marin
No Imaginabas (Prod. Por DJ Jonta)
Sikk Gangstaz Music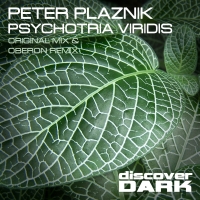 Peter Plaznik
Psychotria Viridis
Discover Dark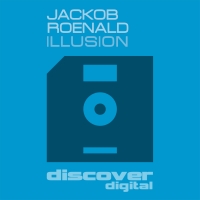 Jackob Roenald
Illusion
Discover Digital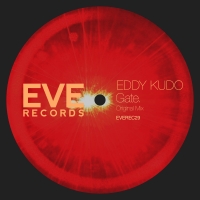 Eddy Kudo
Gate
EVE Records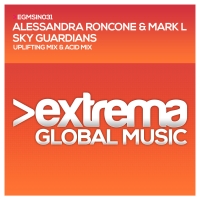 Alessandra Roncone & Mark L
Sky Guardians
Extrema Global Music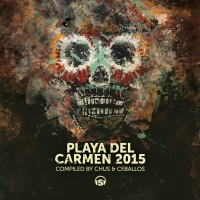 Various Artists
Playa Del Carmen 2015
Stereo Productions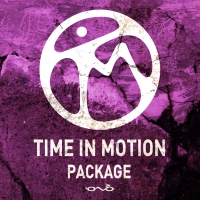 Time in Motion
Package 2014
IONO MUSIC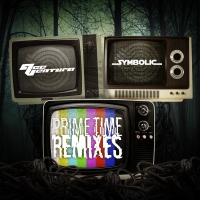 Ace Ventura & Symbolic
Prime Time Remixes
Iboga Records
Bomba Flex
La Musica
Babylon Records
Various Artists
Baroque Journal 2014
Baroque Records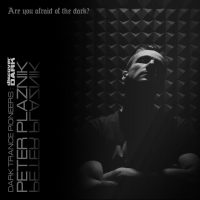 Peter Plaznik
Dark Trance Pioneers
Discover Dark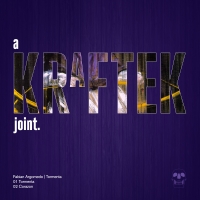 Fabian Argomedo
Tormenta
Kraftek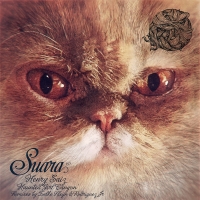 Henry Saiz
Haunted Girl Canyon
Suara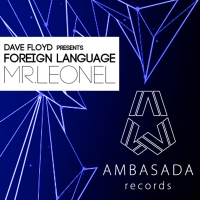 Foreign Language
Mr. Leonel (Dave Floyd Presents Foreign Language)
Ambasada Records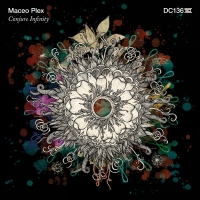 Maceo Plex
Conjure Infinity
Drumcode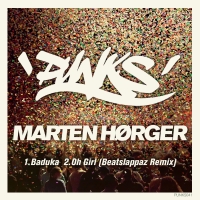 Marten Hørger
Baduka
Punks Music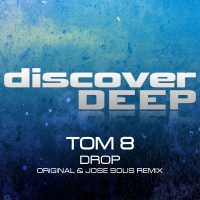 John Askew
Bootleg Remixes
Discover White Label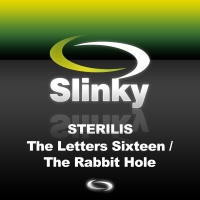 Sterilis
The Letters Sixteen / Down the Rabbit Hole
Slinky Digital
Various Artists
Movement #2
motion
Various Artists
10.1
deep motion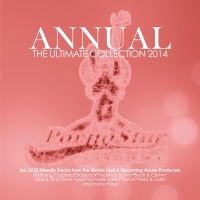 Various Artists
Annual - The Ultimate Collection 2014 Part1
PornoStar Records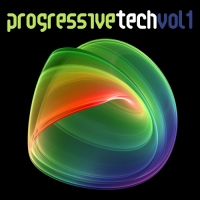 Various Artists
Progressive Tech, Vol. 1
suitebeats
Stereo For Two
Hands in the Sky
Baroque Records
M.O.O.N. Pro
Comeback
Aurium Recordings
Russell G & Kellie Allen
Piece of My Heart
Music Matters Recordings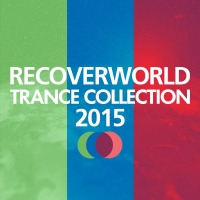 Various Artists
Recoverworld Trance Collection 2015
Flux Delux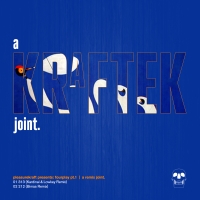 Pleasurekraft & Jaceo & Vedic
Pleasurekraft Presents: Fourplay Part 1 - A Remix Joint
Kraftek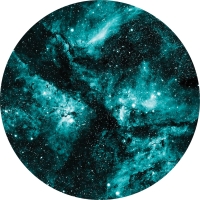 Bloody Mary
Striders
Dame Music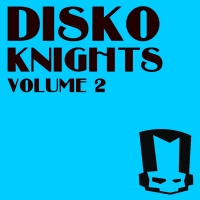 Disko Knights
Disko Knights Vol 2
Disko Knights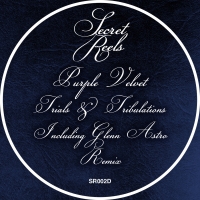 Purple Velvet
Trials & Tribulations
Secret Reels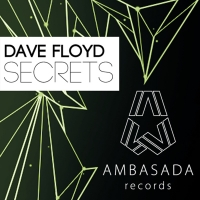 Dave Floyd
Secrets
Ambasada Records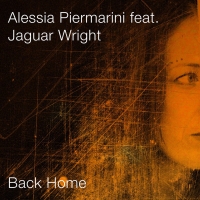 Alessia Piermarini
Back Home (feat. Jaguar Wright)
BeYourself Recordings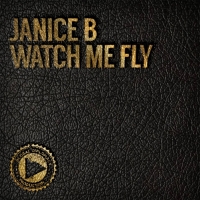 Janice B
Watch Me Fly
Global Diplomacy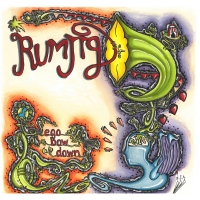 Rumjig
Ego Bow Down (Remixes)
Itchy Pig Records

What our clients think...
Ampsuite is an essential piece of kit for label management. Keith and the team have nailed it. Highly recommended!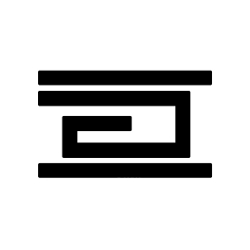 AMPsuite made my life as label manager so easy. Royalty accounting takes no time and the artists love the detailed statements, the automated newsletter saves time and compiling in-house compilations with music from my back-stock takes me maximum 5 minutes to make.

We have been very impresed with what AMPsuite offers and the level of service we have received thus far.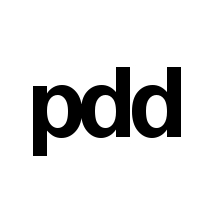 Richard Stewart
Prime Direct Distribution
AMPsuite have helped us streamline our digital distribution services making the process easier and quicker. The support is quick and responsive and is always helpful with solving problems. AMPsuite is a great one stop shop for all record label management services not just for independent labels, but for companies looking to run or manage a few record labels.

Contact Us
Want to know more?
If you would like to know more about AMPsuite or are interested in receiving a demo please contact us using the form below and a member of our team will get back to you asap!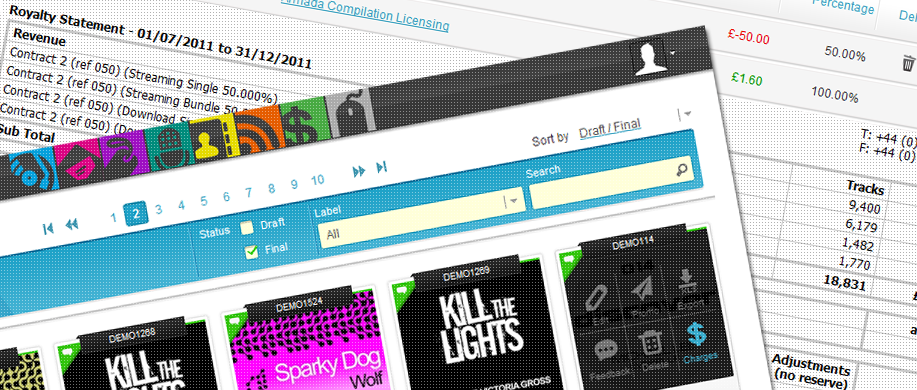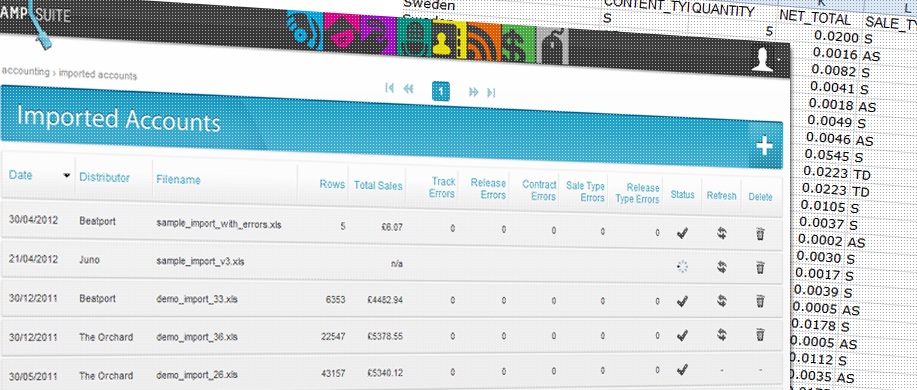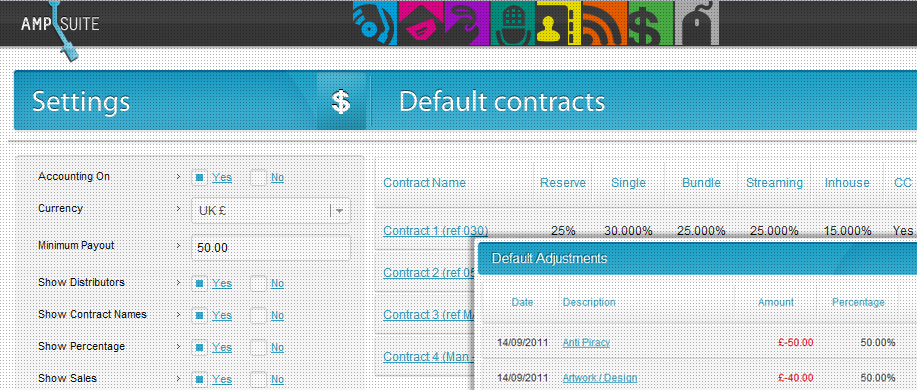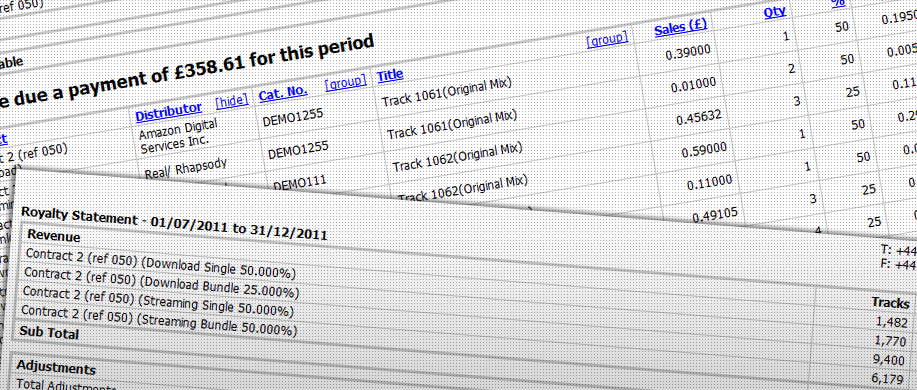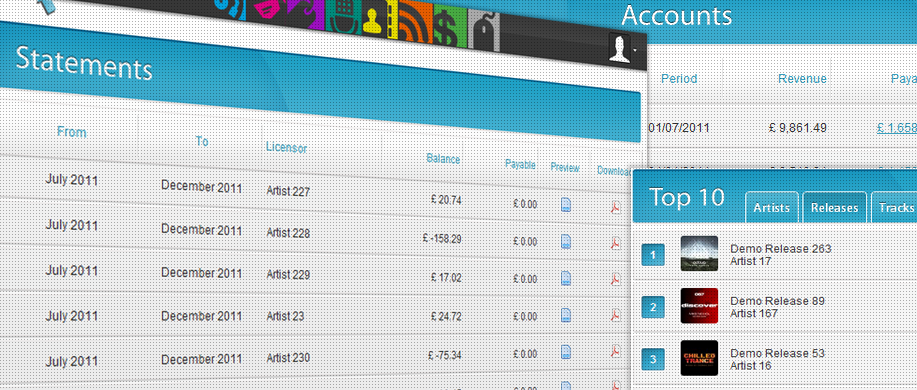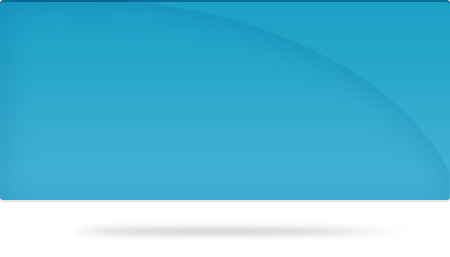 WANT TO KNOW MORE?
If you would like to know more about AMPsuite or are interested in
receiving a free demo let us know: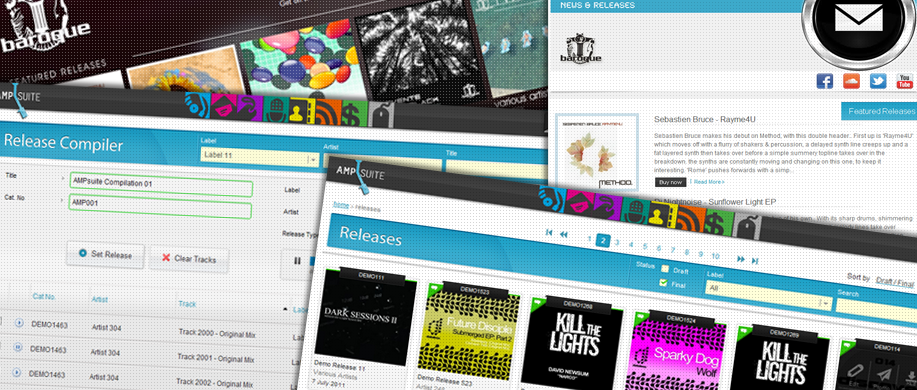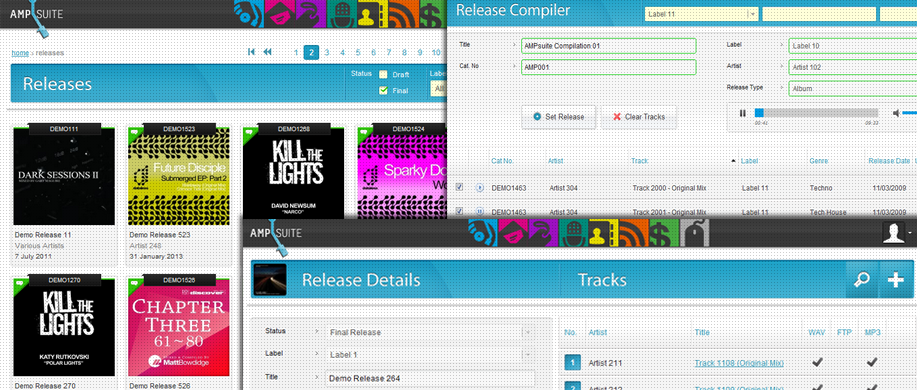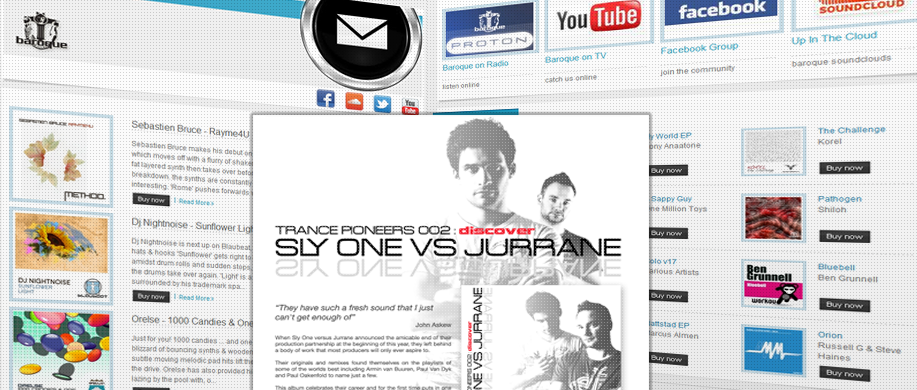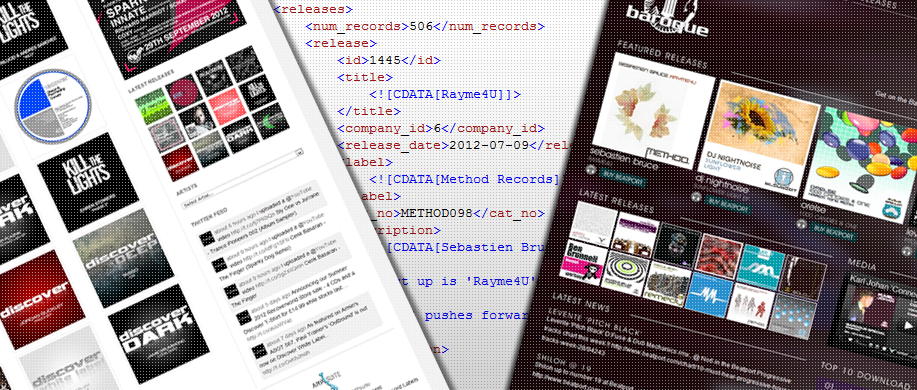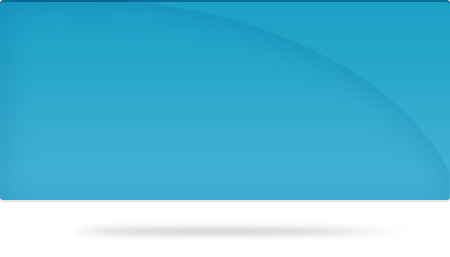 WANT TO KNOW MORE?
If you would like to know more about AMPsuite or are interested in
receiving a free demo let us know: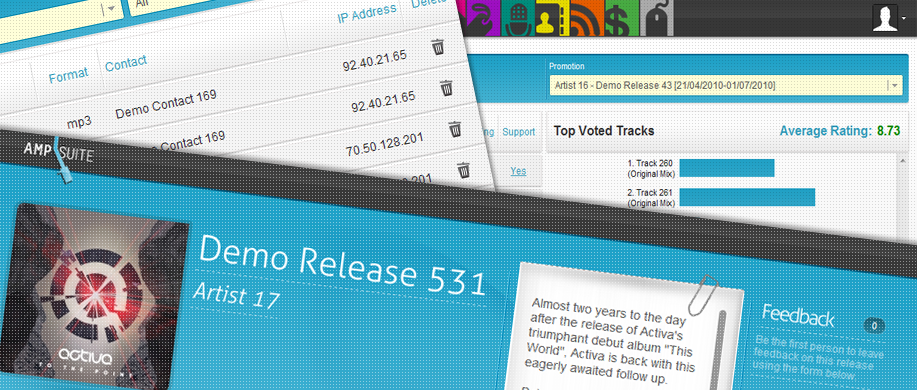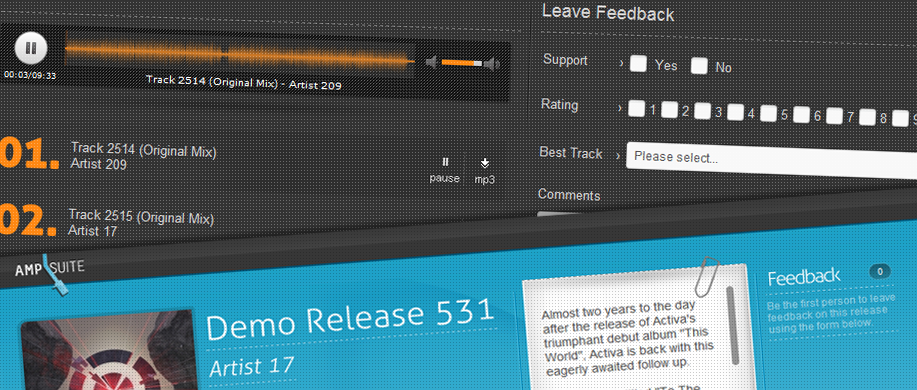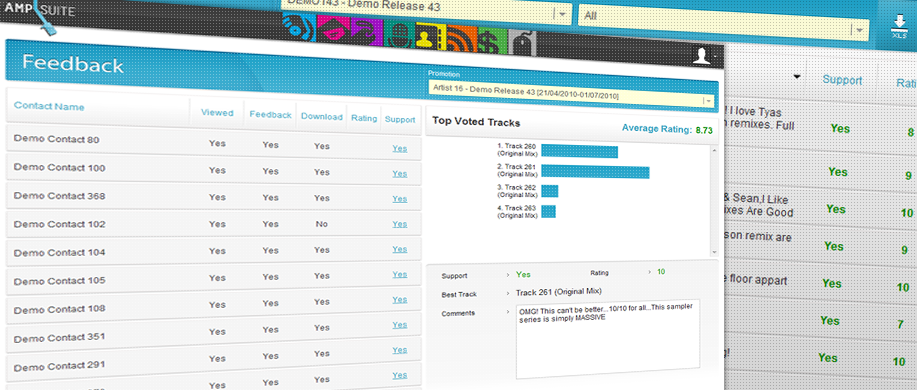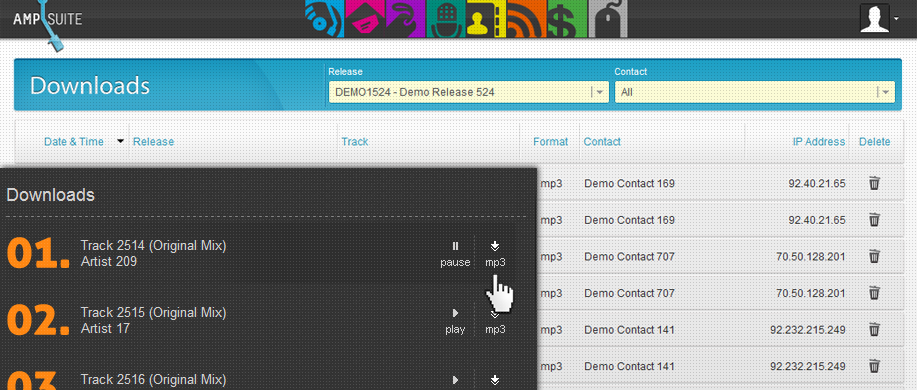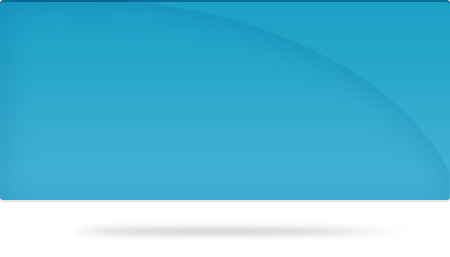 WANT TO KNOW MORE?
If you would like to know more about AMPsuite or are interested in
receiving a free demo let us know: